Concierge and Caretaker Services
Make the best first impression with M&BG
Dedicated Concierge & Caretaker Services
Do you have a first point of contact in your building? Somebody to answer calls, screen visitors – or even carry out site patrols and make minor repairs?
If not, it's time to take control of your premises with the help of M&BG.
We provide exceptional concierge and caretaker services and our affordable and flexible solutions provide business premises with a professional service that goes further.
Whether you need assistance with your office block's front of house, the security of an apartment development or maintenance your business premises, M&BG can help.
Complete the form below to request a no-obligation quote for professional Concierge and Caretaker Services.
Unlike most concierge and caretaker services – we go one step further.
Whether that's assisting with individual requests, maintaining high levels of security or even managing the site's appearance, we look for opportunities to provide value at every point during every shift.
Since 2005, the dedicated team at M&BG have built up strong client relationships with hundreds of reputable businesses across the country.
We hold accreditation's with both SAFEContractor and CHAS. Our highly trained concierges and caretakers comply with the strictest set of industry standards and safety procedures.
We tailor our concierge and caretaker services to fit your budget, whether it's for a small local business, corporate office or a public sector building.
As the first point of contact on site, our dedicated team are presentable, professional, and polite. From answering calls to welcoming visitors, resolving complaints, and carrying our cleaning and maintenance duties, the M&BG team will be an asset to your premises.
You can rely on our devoted caretakers and concierges to undertake a comprehensive range of tasks:
Maintain Site Appearance
Perform Regular Site Patrols
Report Problems, Incidents and Complaints
Carry Out Minor Repairs
Concierge and Caretaker Services
Whether you need a permanent concierge or a caretaker, the M&BG team is here to help. We are happy to provide free advice and a no-obligation quotation for your project.
Whether your property needs minor repairs or general maintenance, our concierges and caretakers provide a flexible service that goes above and beyond the standard solutions.
We can work on a frequency that suits your specifications. Daily, weekly, 24/7 – it's up to you.
We take security seriously. All our concierges and caretakers are fully trained and hold the appropriate qualifications.
M&BG only hire permanent members of staff, so you will always know who is working on your development.
We take health and safety seriously and are fully qualified and accredited to carry out your work.
We have many years' experience working in the maintenance industry
During this time we have built a number of highly successful relationships with Local Councils, Schools, Businesses, Health Care Providers, Airports, Property Management Companies, and Industrial and Retail Parks.
Brockhill, Redditch
Management: SDL Bigwood
Start Year: 2015
Eton College
Start Year: 2010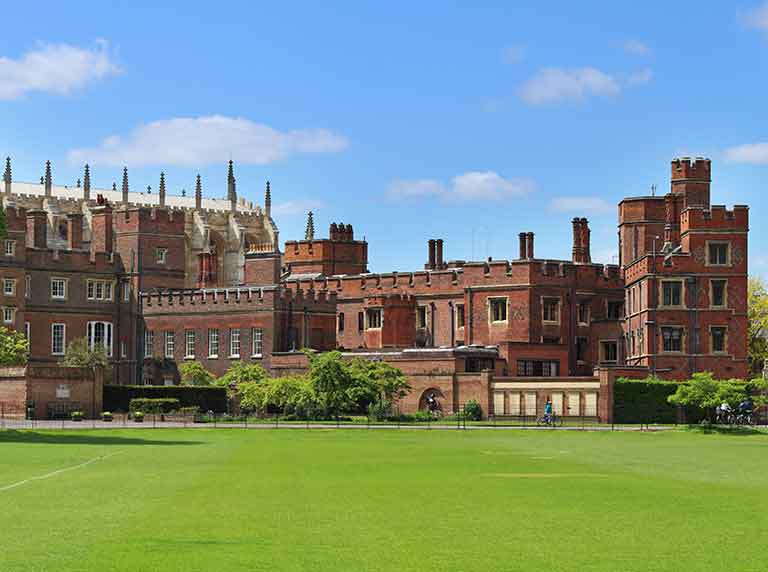 Maybird Retail Park
Management: Workman
Start Year: 2013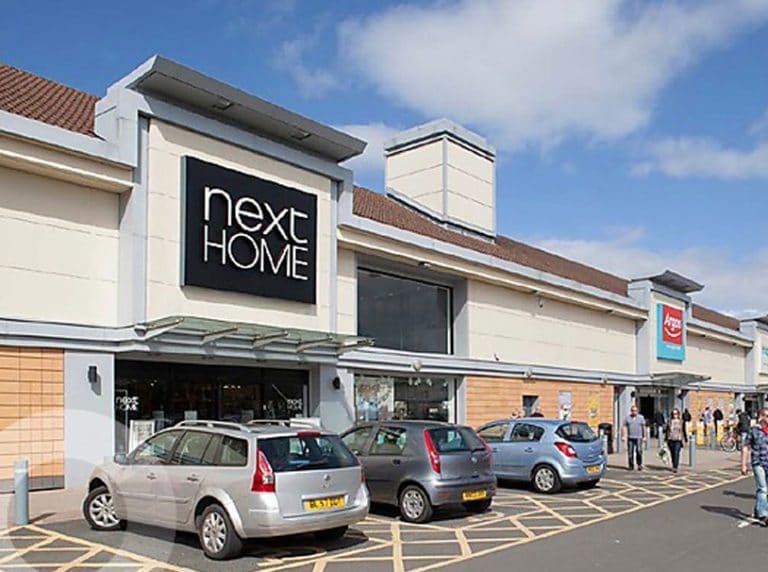 Moseley Rugby Club
Start Year: 2016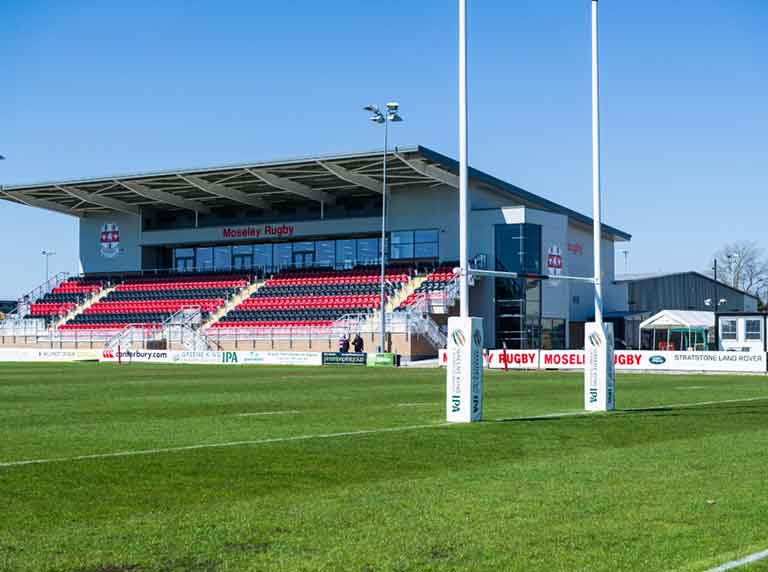 One The Brayford, Lincoln
Management: RMG
Start Year: 2018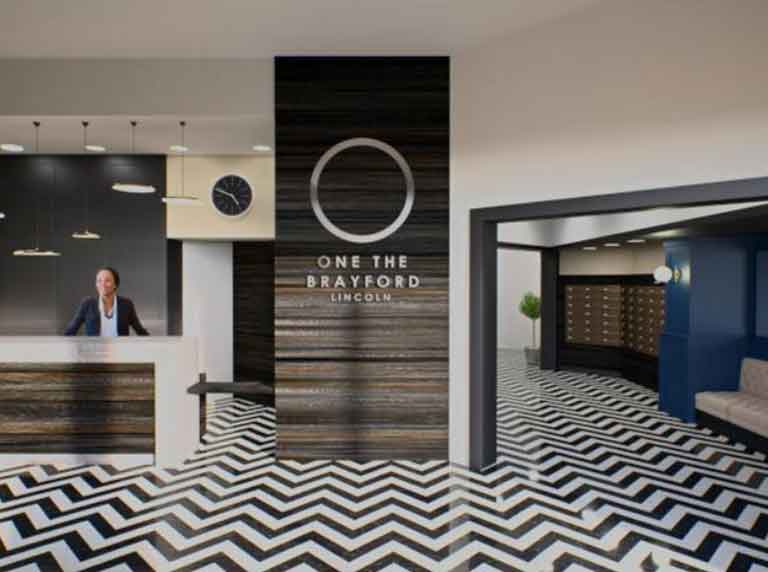 Parklands
Management: Workman
Start Year: 2012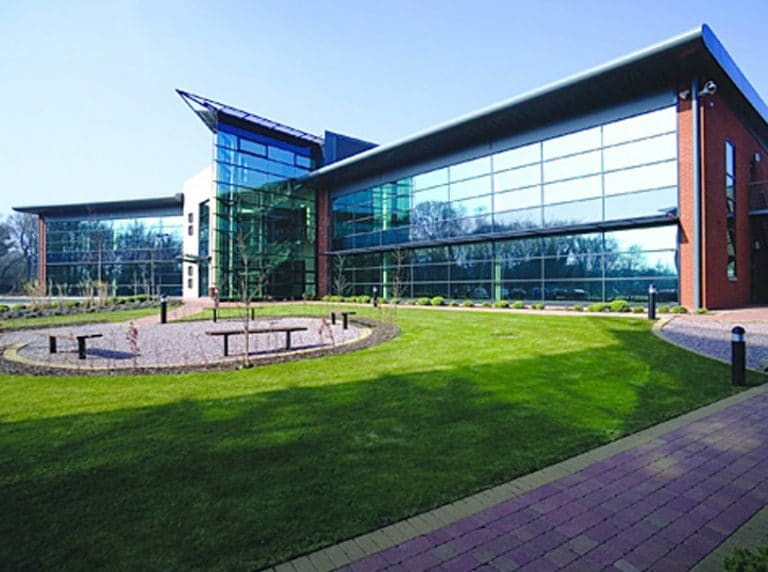 Rotunda, Birmingham
Management: RMG
Start Year: 2011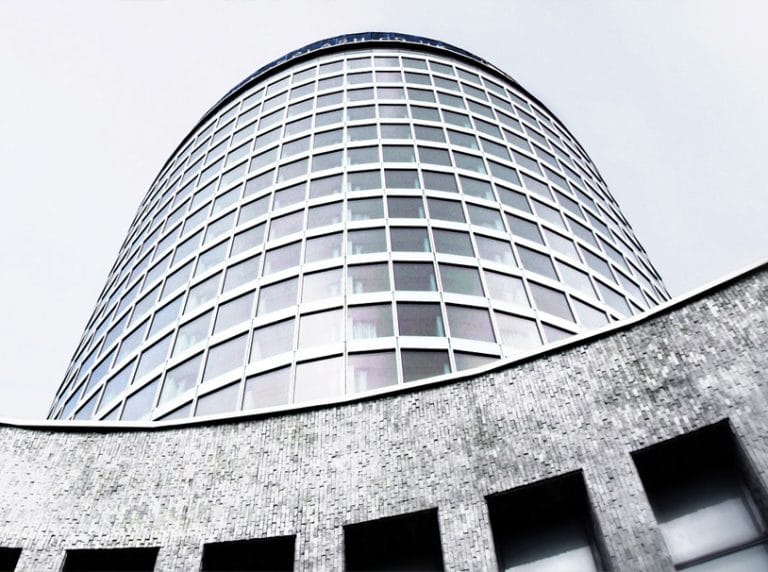 Shepshed Town Council
Start Year: 1993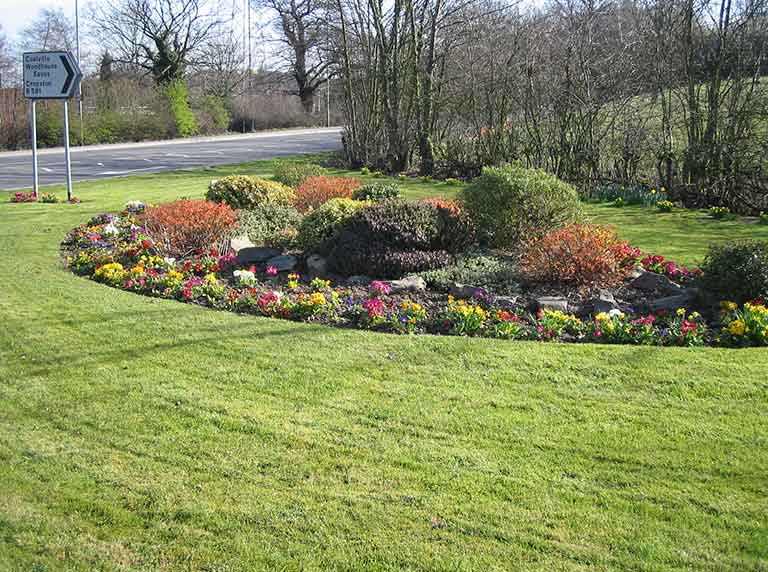 King Edward VI Camp Hill School
Start Year: 2019
Swanshurst School
Management: Birmingham City Council
Start Year: 2009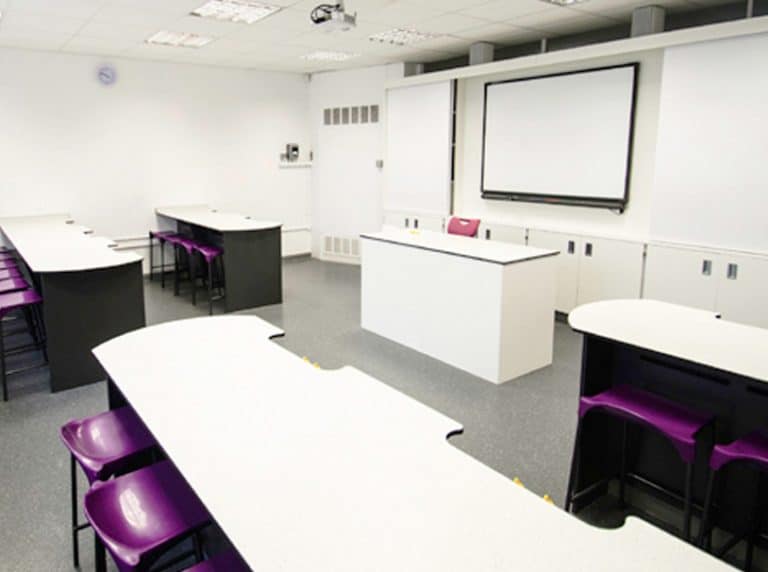 The Circle, Leicester
Management: RMG
Start Year: 2018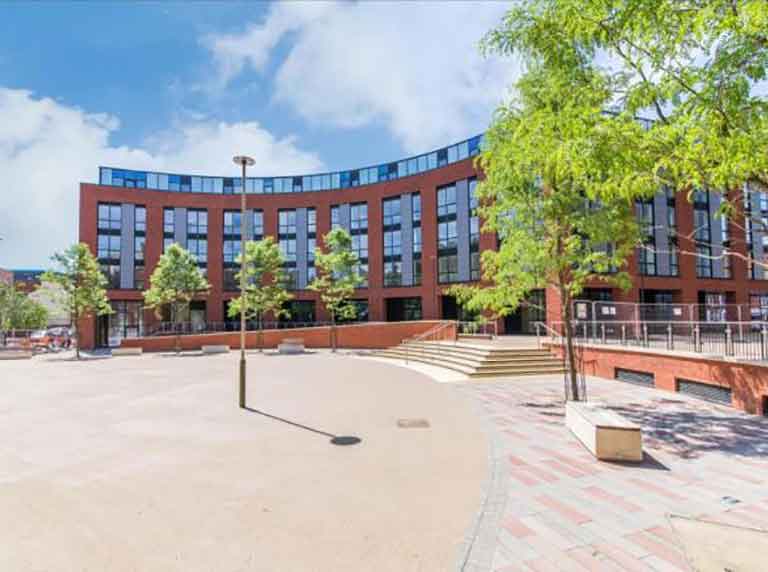 The Mall, Erdington
Management: SDL Bigwood
Start Year: 2004