Fascia, Cladding, Roof and Render Cleaning
Nationwide building exterior cleaning services
Commercial Fascia, Cladding, Roof & Render Cleaning Services
Over time, the exterior of any building gathers dirt, grime and discolouration and when left unattended and unresolved, this can lead to many problems.
Living organisms, moss, algae and lichen will literally eat your roof, and if that wasn't enough, the extra weight of frost heave and ice dams over the colder months will play havoc too.
This will visually affect your building but could also lead to expensive remedial work.
Our cost-effective fascia, cladding, roof and render cleaning services are the perfect solution for commercial premises.
Complete the form below to request a no-obligation quote for safe and effective Fascia, Cladding, Roof and Render Cleaning Services.
Businesses across the country trust us to deliver high-quality results again and again.
Using the latest cleaning equipment, we're able to increase the life-span of the cladding material and avoid expensive roof replacements.
Whether it's warehouse premises, office buildings or apartment blocks, we can help make your developments look their very best.
All Dream Team members are permanent members of staff and follow a strict set of health and safety standards to protect you, your business and your employees.
Our expertly trained and highly skilled team use both manual and mechanical cleaning methods. With professional equipment, such as mobile fall arrest systems, we can work safely from heights.
We work around to your schedule, whether that's on a set frequency or a call out. You can expect a reliable, responsive and professional service every time.
Talk to the Experts at Dream Team Gutter Cleaning
Ensure your cladding, roofing and rendering look spick and span with the help of Dream Team Gutter Cleaning. We are happy to provide free advice and a no-obligation quotation for your project.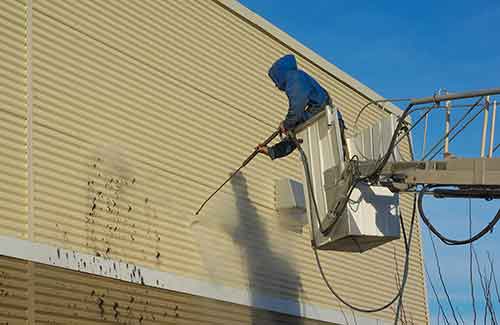 Our cost-effective cladding, roof and render cleaning services can be adjusted to suit your requirements and your budget.
No hidden costs. No surprises. Just affordable prices that deliver value to your business.
Tailored Cleaning Methods
As experienced external building cleaners working nationwide, we know how to get the best out of your property.
We use a range of tailored and effective cleaning methods to easily remove dirt, grime and discolouration from your developments.
We take health and safety seriously and are fully qualified and accredited to carry out your work.
We have many years' experience working in the maintenance industry
During this time we have built a number of highly successful relationships with Local Councils, Schools, Businesses, Health Care Providers, Airports, Property Management Companies, and Industrial and Retail Parks.
Brockhill, Redditch
Management: SDL Bigwood
Start Year: 2015
Eton College
Start Year: 2010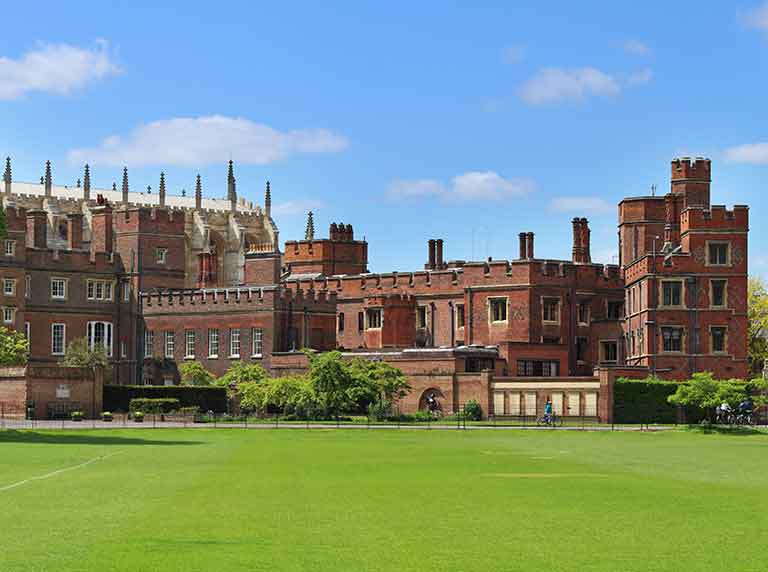 Maybird Retail Park
Management: Workman
Start Year: 2013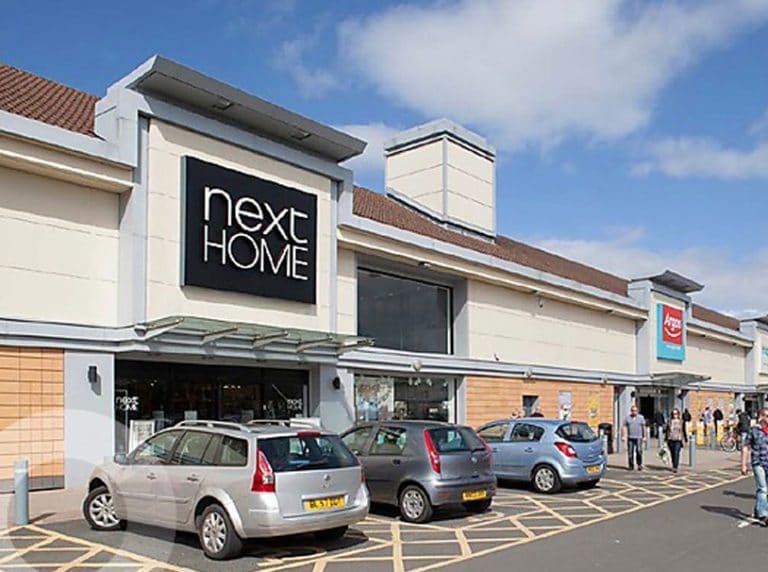 Moseley Rugby Club
Start Year: 2016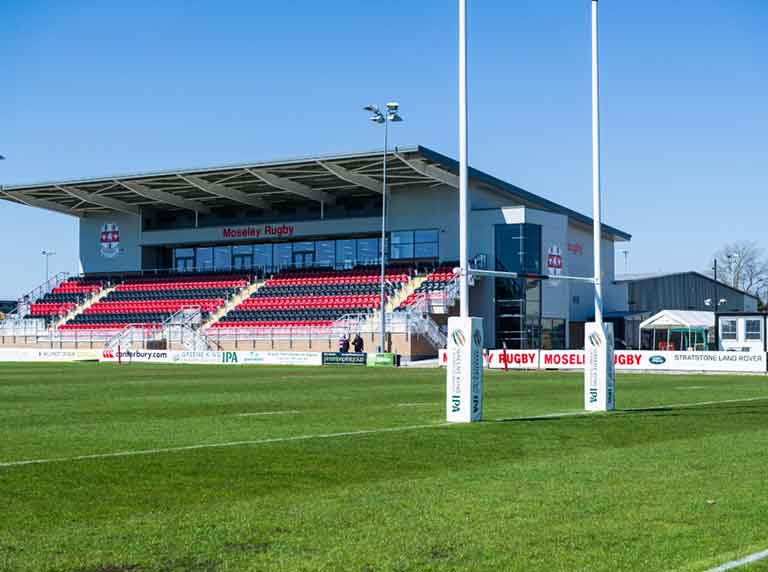 One The Brayford, Lincoln
Management: RMG
Start Year: 2018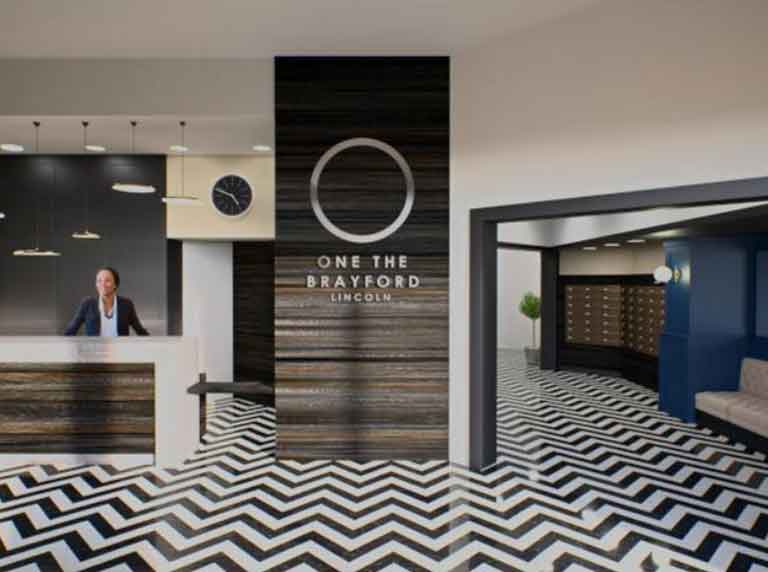 Parklands
Management: Workman
Start Year: 2012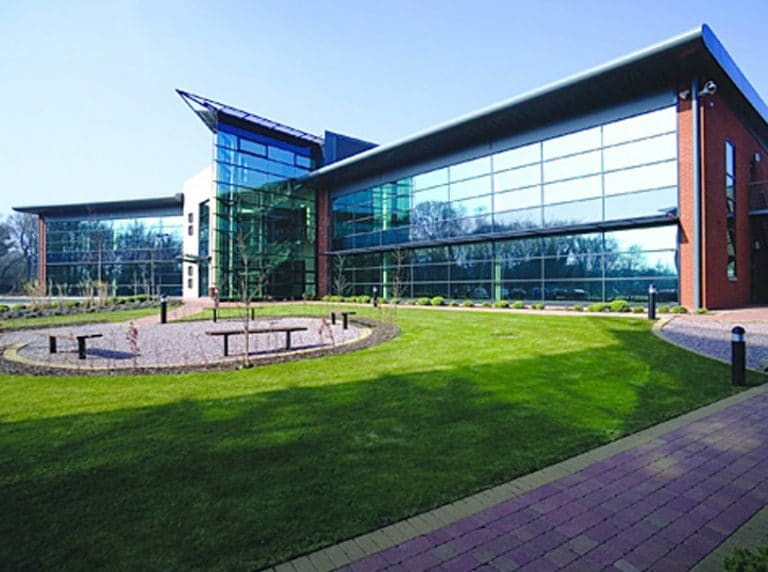 Rotunda, Birmingham
Management: RMG
Start Year: 2011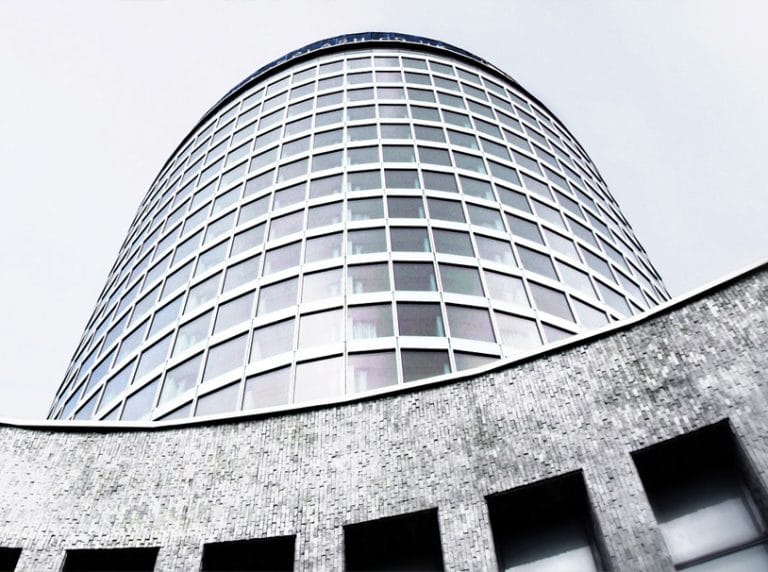 Shepshed Town Council
Start Year: 1993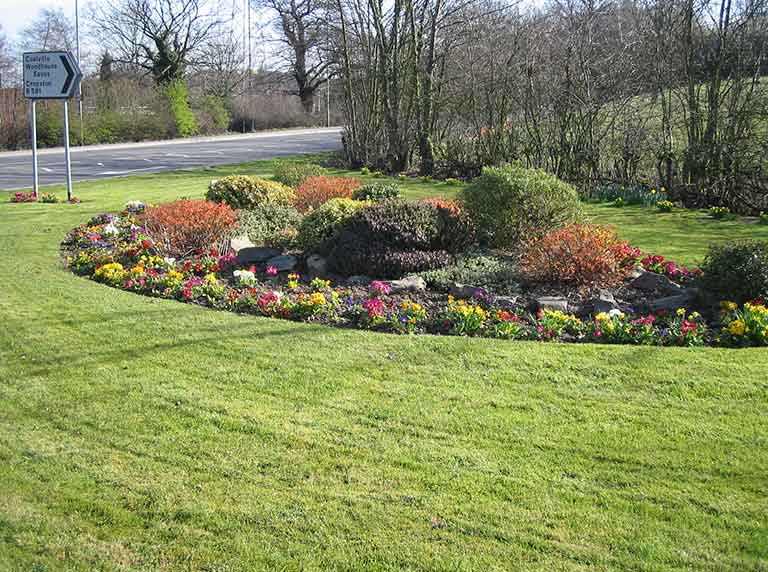 King Edward VI Camp Hill School
Start Year: 2019
Swanshurst School
Management: Birmingham City Council
Start Year: 2009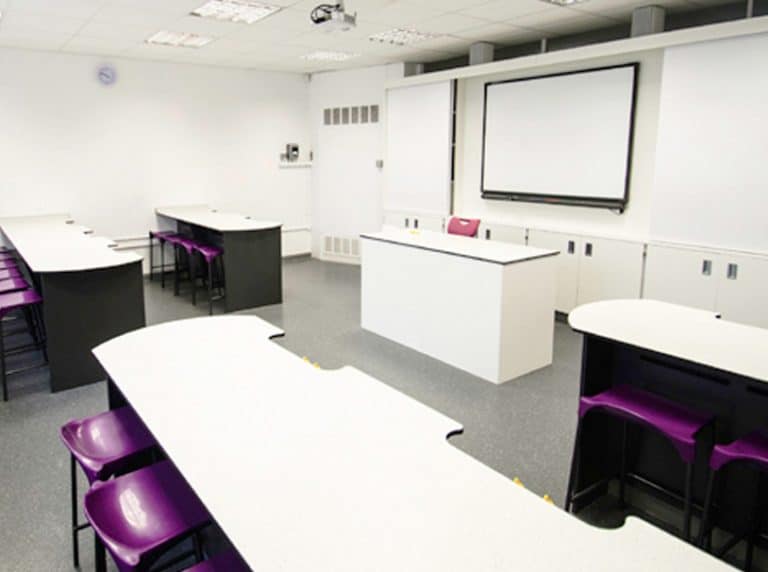 The Circle, Leicester
Management: RMG
Start Year: 2018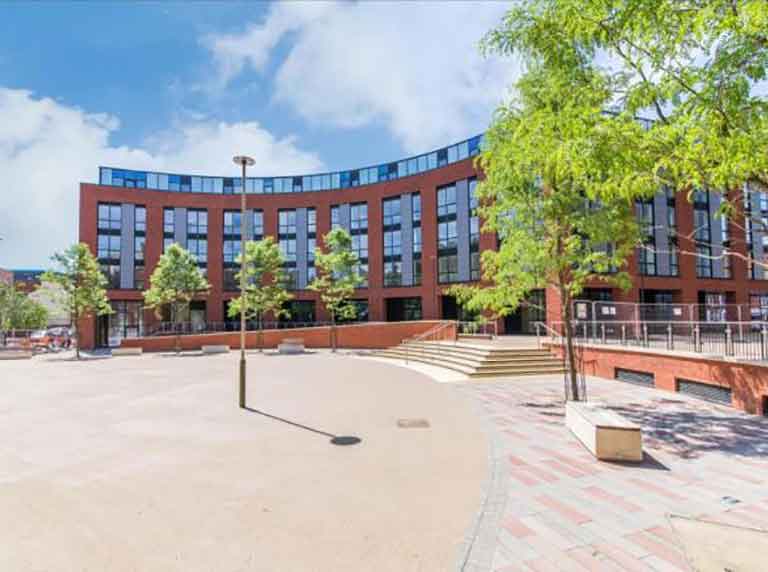 The Mall, Erdington
Management: SDL Bigwood
Start Year: 2004