Moss Removal and Roof Cleaning Treatments
High quality nationwide roof cleaning services
Professional Moss Removal and Roof Cleaning Treatments
Moss, lichen and algae isn't just a major eyesore.
If left to fester on a roof, it can also cause serious structural issues and damage – which will require costly repairs.
If you need assistance with moss removal and roof cleaning treatments, look no further.
Our expertly trained team have worked with hundreds of trustworthy businesses across the country and our professional roof cleaning solutions are fully insured for all work with £5M public liability insurance.
Complete the form below to request a no-obligation quote for professional and effective Moss Removal and Roof Cleaning Treatments.
At Dream Team Gutter Cleaning, we work hard to deliver high quality moss removal and roof cleaning solutions for commercial and residential projects.
Our goal is to help businesses throughout the country make the best first impression, and help them negate the need for costly roof replacements.
Whether it's a wide range of public sector buildings or an individual commercial property, we tailor our treatments to suit your requirements and budget.
Quality Cleaning Solutions
Improve the exterior of your building with our effective and high-quality roof cleaning treatments. With our professional equipment we deliver high-quality results every time.
We follow strict industry standards to ensure the safety of your property and occupants. All our employees are fully trained and permanent members of staff, so you can rest assured you're hiring a trusted team that works with your best interest in mind.
Before and after photos from a recent moss removal and roof treatment project for Ombersley Golf Club
Talk to the Experts at Dream Team Gutter Cleaning
Ensure your cladding, roofing and rendering look spick and span with the help of Dream Team Gutter Cleaning. We are happy to provide free advice and a no-obligation quotation for your project.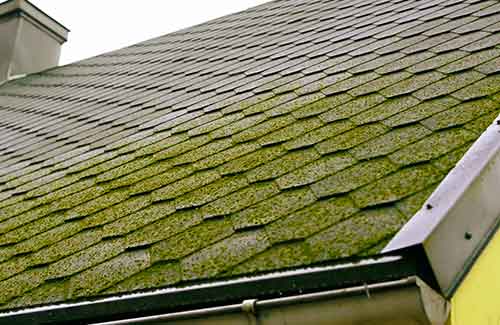 Moss, algae and lichen can be a hazard to your roof and may well impact your building insulation.
With our moss removal and roof cleaning services you can lower your energy bills, avoid costly roof repairs and protect the investment on your property.
All our highly trained employees follow strict health and safety standards to ensure safety on the site.
Our staff are also IPAF and PASMA accredited for working at height, meaning every project is completed safely and professionally.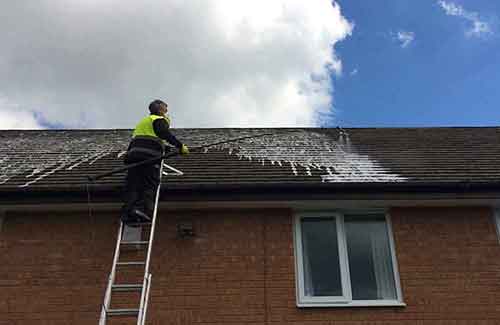 We take health and safety seriously and are fully qualified and accredited to carry out your work.
We have many years' experience working in the maintenance industry
During this time we have built a number of highly successful relationships with Local Councils, Schools, Businesses, Health Care Providers, Airports, Property Management Companies, and Industrial and Retail Parks.
Brockhill, Redditch
Management: SDL Bigwood
Start Year: 2015
Eton College
Start Year: 2010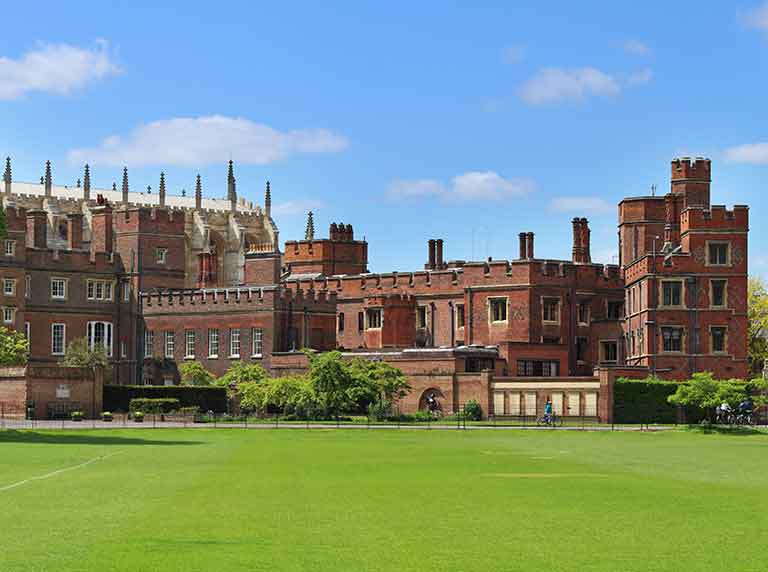 Maybird Retail Park
Management: Workman
Start Year: 2013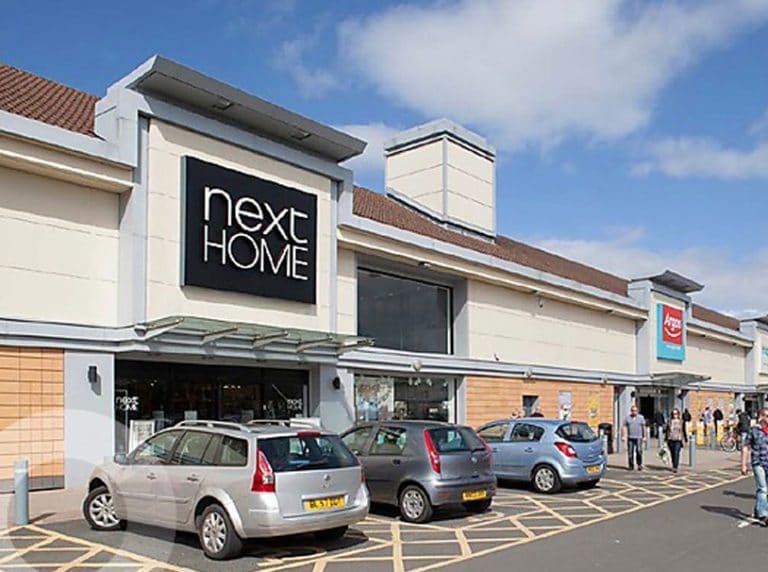 Moseley Rugby Club
Start Year: 2016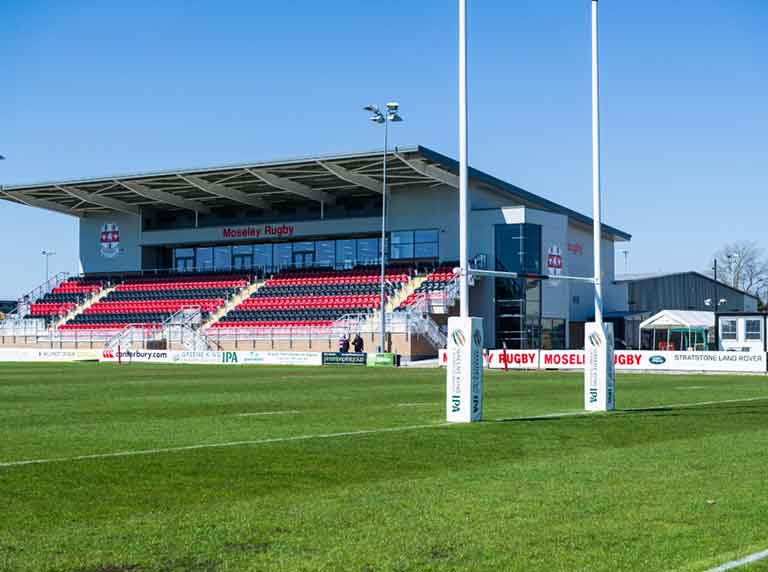 One The Brayford, Lincoln
Management: RMG
Start Year: 2018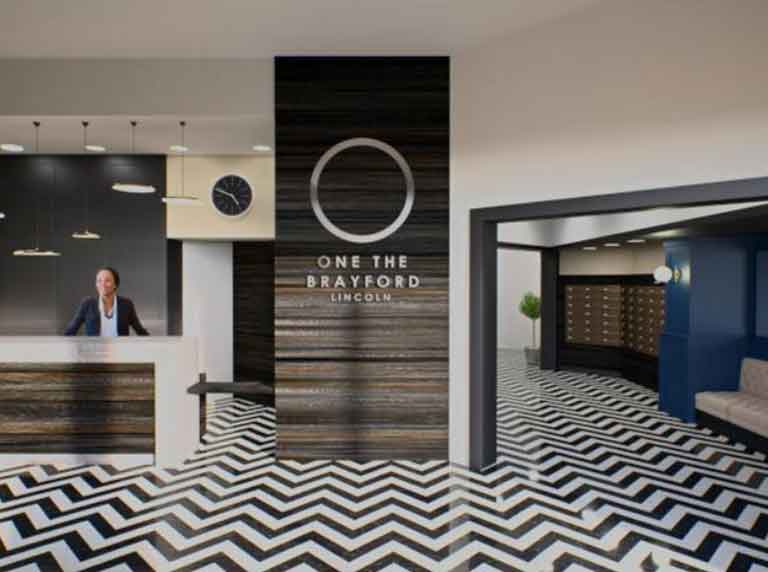 Parklands
Management: Workman
Start Year: 2012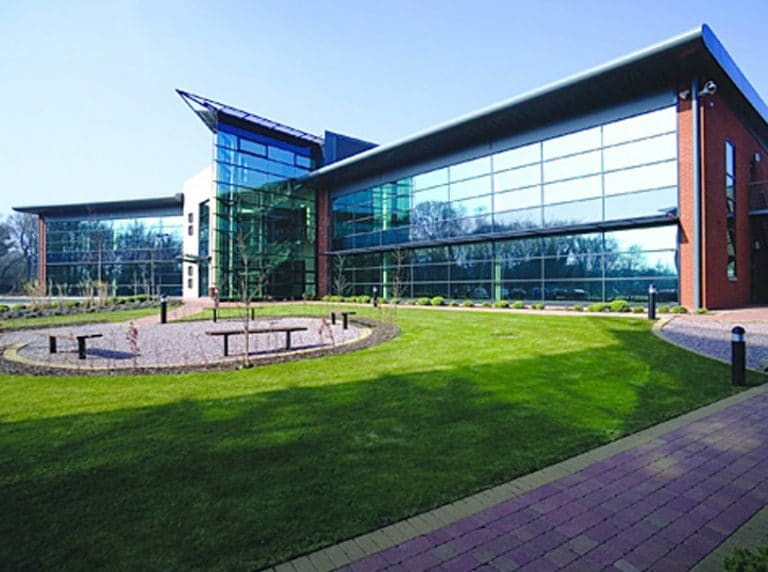 Rotunda, Birmingham
Management: RMG
Start Year: 2011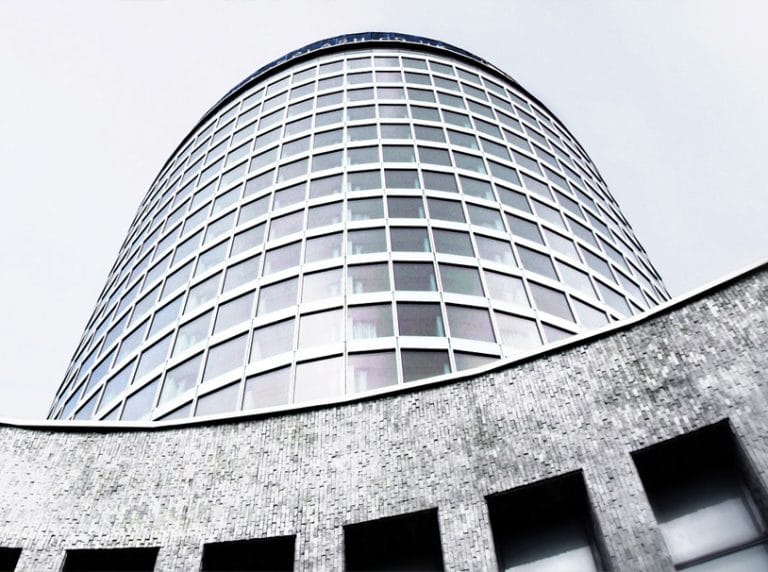 Shepshed Town Council
Start Year: 1993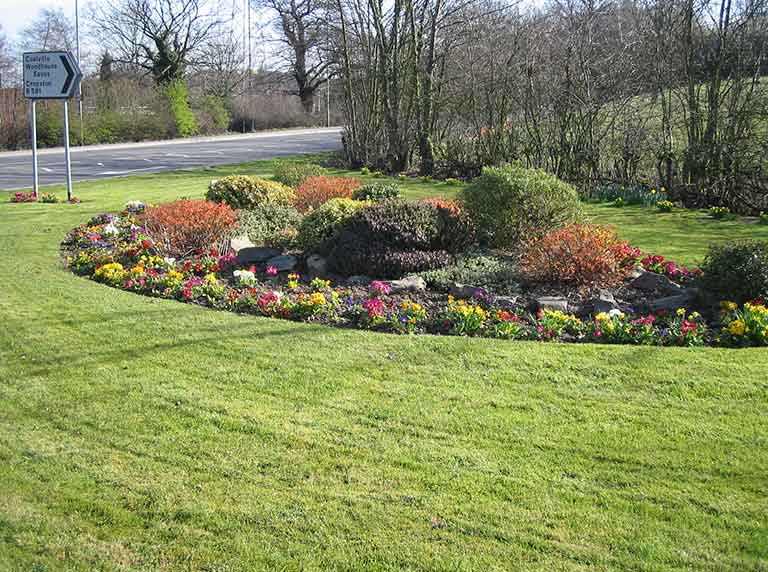 King Edward VI Camp Hill School
Start Year: 2019
Swanshurst School
Management: Birmingham City Council
Start Year: 2009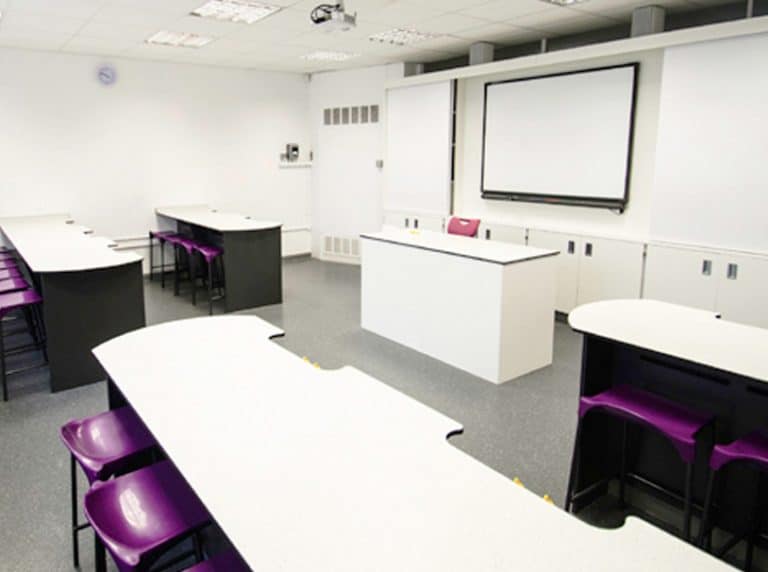 The Circle, Leicester
Management: RMG
Start Year: 2018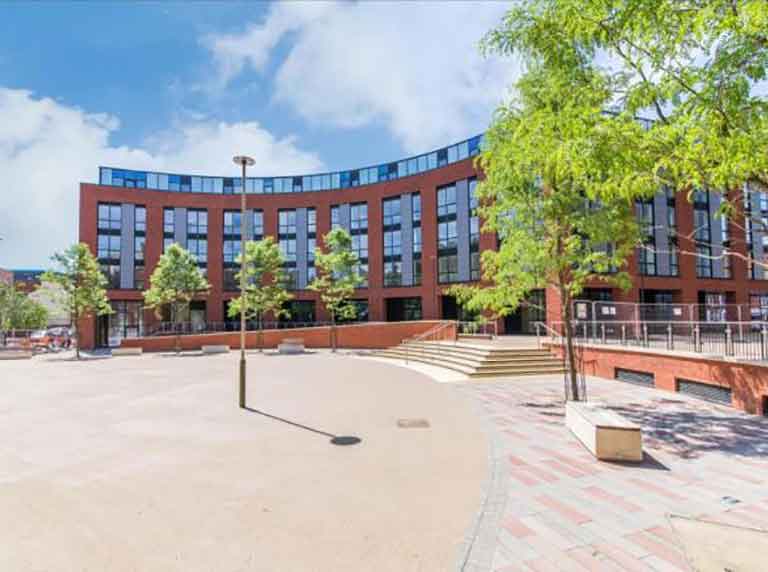 The Mall, Erdington
Management: SDL Bigwood
Start Year: 2004