Rubber EPDM Flat Roof Weather Shield Installation
Long-lasting, eco-friendly and reliable flat roof solutions
Nationwide Expert Rubber EPDM Flat Roof Weather Shield Installations
Does your business property have a flat roof which often peels, cracks and splits?
If left unattended this can cause serious external and internal building damage. Luckily, there is a solution – rubber EPDM.
EPDM is a lightweight single ply roofing material with an astonishing 50-year life expectancy.
And at Dream Team Gutter Cleaning we specialise in rubber EPDM flat roof weather shield installation.
Complete the form below to request a no-obligation quote for professional and effective Rubber EPDM Flat Roof Weather Shield Installation.
At Dream Team Gutter Cleaning, we are expertly trained to work with EPDM systems.
We understand every client will have different requirements, so we deliver exceptional tailored roofing solutions to suit your needs.
Our expert team help businesses achieve long-lasting, eco-friendly and reliable flat roof solutions across the country.
All our work is fully insured and guaranteed, using only the best professional installation methods and equipment.
We've worked with hundreds of reputable businesses and organisations across the country, who count on us to deliver long-lasting roofing services.
With Dream Team you can expect a responsive and professional service from the initial enquiry straight through to the completion and aftercare of a project.
Safety is our top priority. Our highly-skilled team are both IPAF and PASMA accredited for working at height and follow strict health and safety standards.
Speak to Professional EPDM Flat Roof Installers
Whether it's a commercial or residential property, you can achieve long-lasing roofing solutions with our reliable EPDM flat roof weather shield services. We are happy to provide free advice and a no-obligation quotation for your project.
EPDM is a cost-effective and weather-resistant material and with a 50-year life expectancy, it delivers incredible value for money.
Invest in the future of your premises with our affordable roofing system that utilises high-quality rubber roofing membrane.
Industry Leading Material
Rubber EPDM is a reliable and durable solution for commercial roofing.
Unlike other flat roof materials, EPDM is a flexible, eco-friendly option which provides your premise with a waterproof rubber coating.
A long-wearing material, EPDM is a modern solution to age-old roofing issues.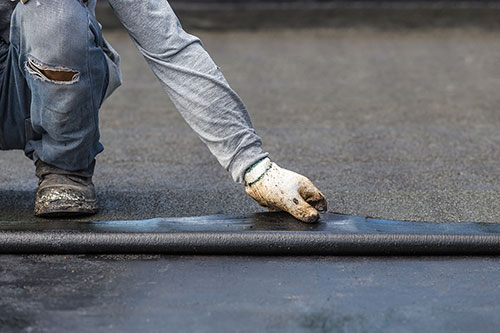 We take health and safety seriously and are fully qualified and accredited to carry out your work.
We have many years' experience working in the maintenance industry
During this time we have built a number of highly successful relationships with Local Councils, Schools, Businesses, Health Care Providers, Airports, Property Management Companies, and Industrial and Retail Parks.
Brockhill, Redditch
Management: SDL Bigwood
Start Year: 2015
Eton College
Start Year: 2010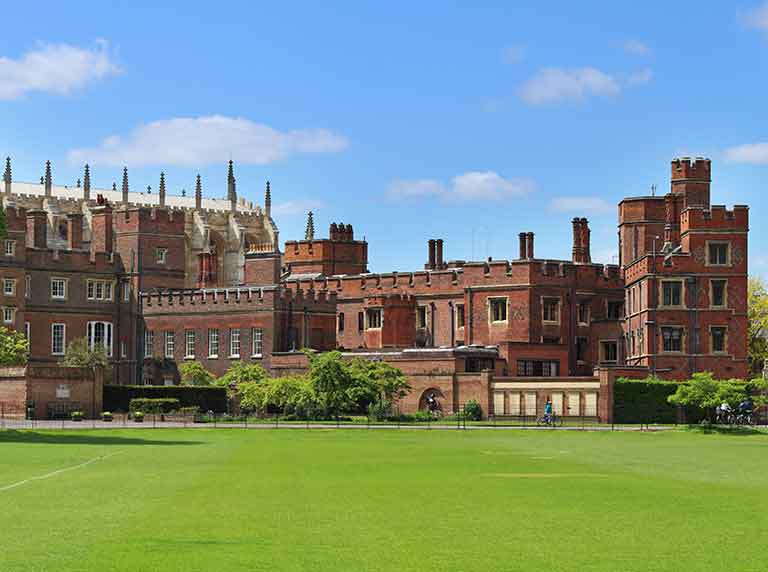 Maybird Retail Park
Management: Workman
Start Year: 2013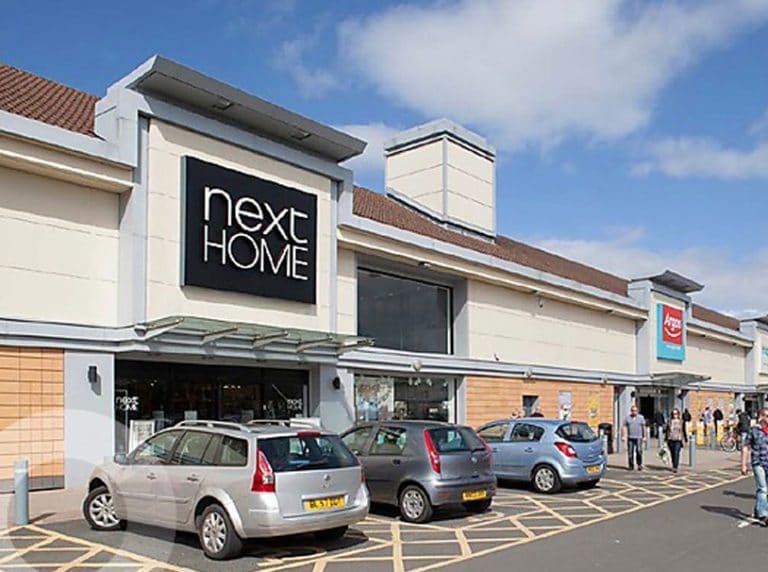 Moseley Rugby Club
Start Year: 2016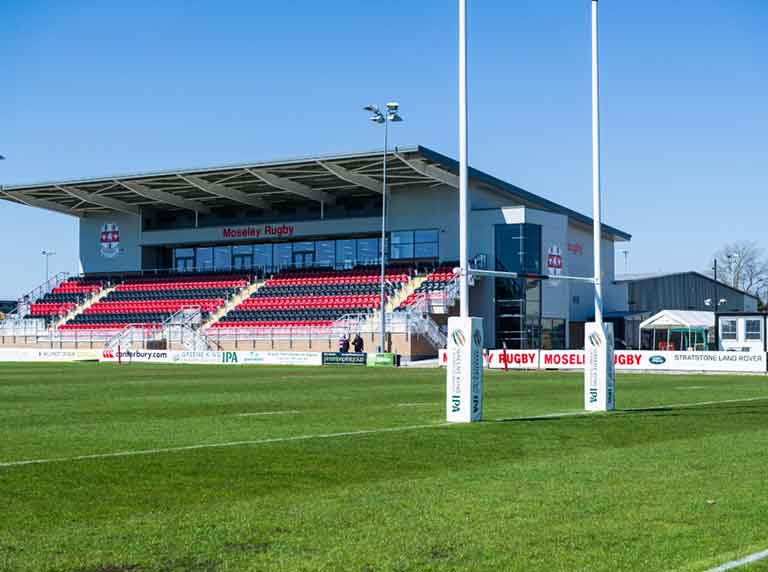 One The Brayford, Lincoln
Management: RMG
Start Year: 2018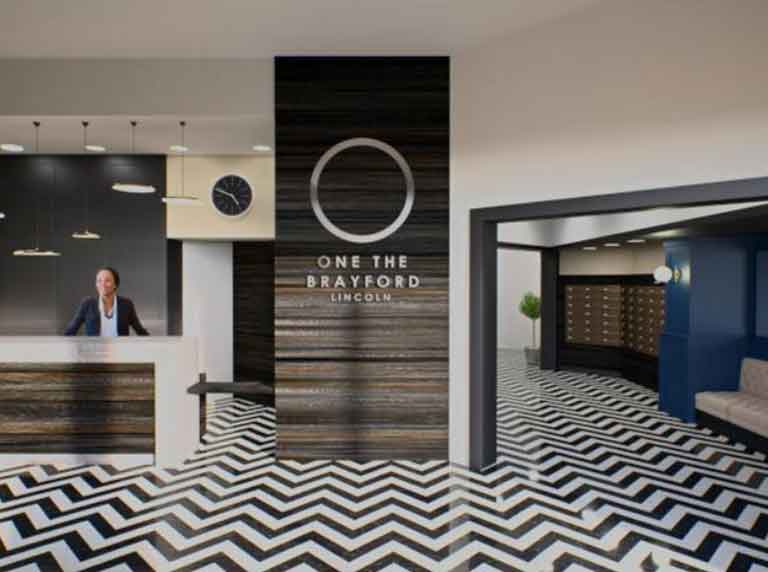 Parklands
Management: Workman
Start Year: 2012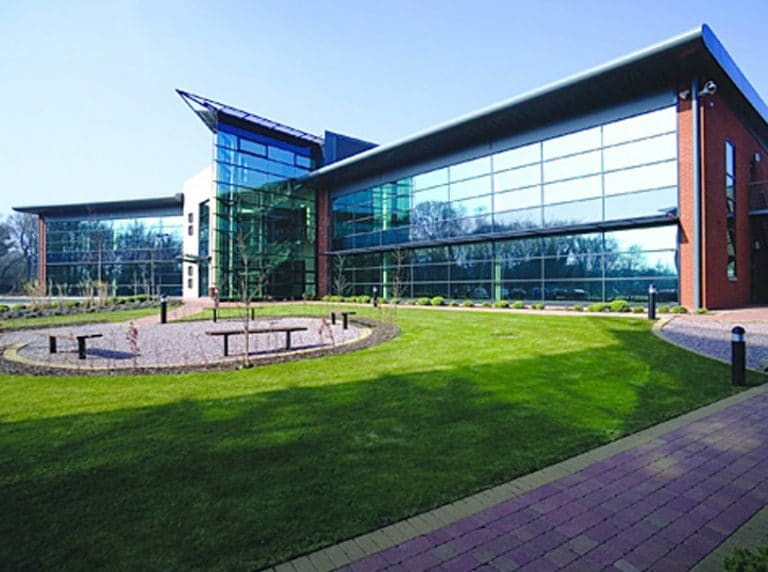 Rotunda, Birmingham
Management: RMG
Start Year: 2011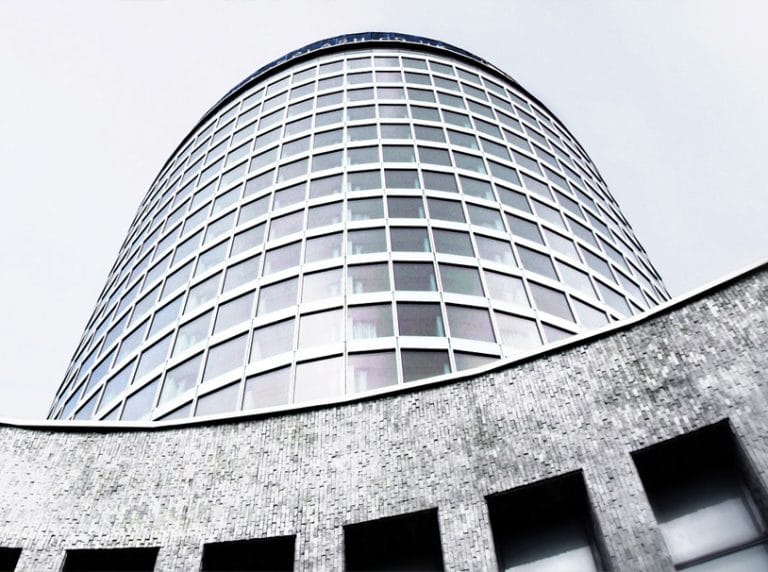 Shepshed Town Council
Start Year: 1993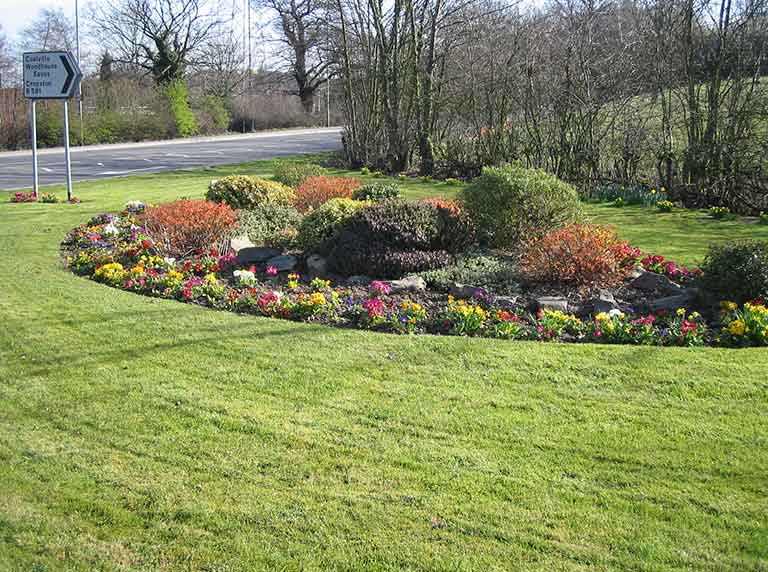 King Edward VI Camp Hill School
Start Year: 2019
Swanshurst School
Management: Birmingham City Council
Start Year: 2009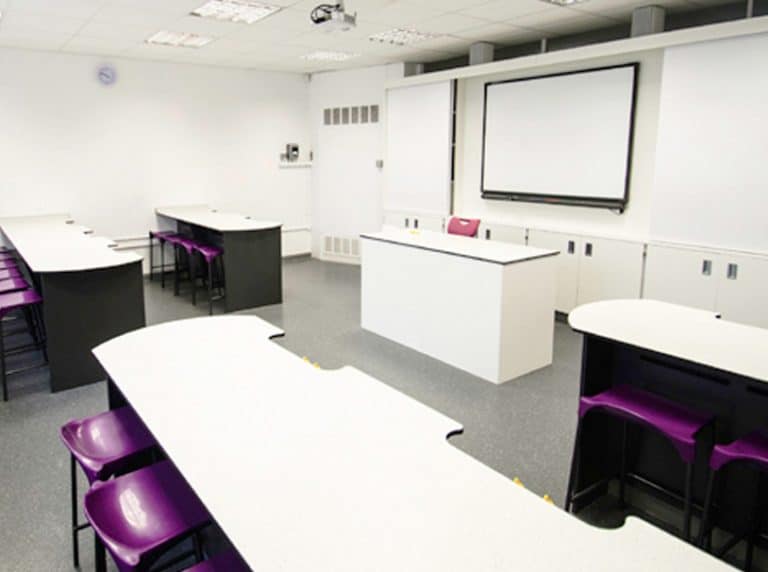 The Circle, Leicester
Management: RMG
Start Year: 2018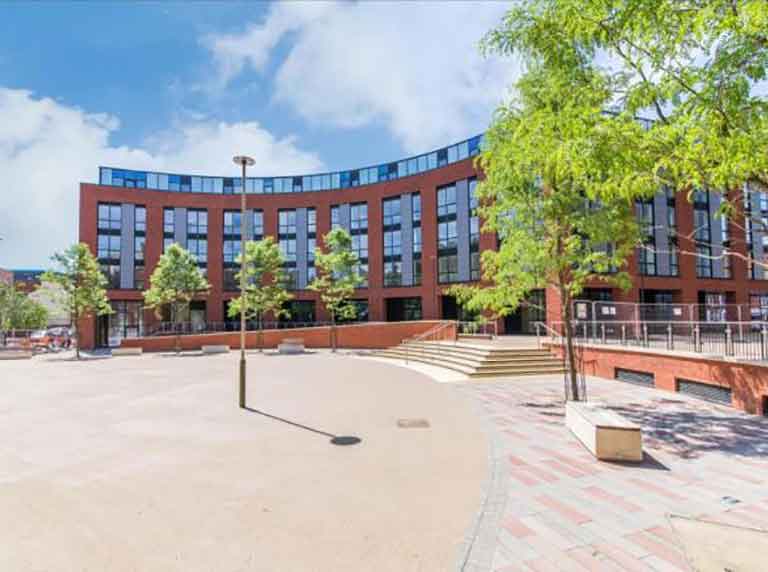 The Mall, Erdington
Management: SDL Bigwood
Start Year: 2004