Commercial Window Cleaning Services
Add sparkle and shine to your windows with M&BG
Professional Commercial Window Cleaning Services
Whether it's for a corporate office, residential block or public sector building, it's important to ensure your windows are kept clean.
Not only to keep occupants happy, impress visitors, but also to save money as regularly cleaned windows are more efficient and have a longer lifespan.
To ensure your commercial windows are cleaned to the highest standards, you need a team of professionals.
Skilled window cleaners with the experience, safety training and specialist equipment.
That's where M&BG comes in. We've worked with hundreds of clients to deliver affordable, flexible and reliable window cleaning solutions.
Complete the form below to request a no-obligation quote for professional Window Cleaning Services.
Whether it's a high-rise block or smaller office windows, our skilled team treat every customer with the same due care and attention.
Hundreds of businesses across the country trust us completely to undertake their interior and exterior window cleaning.
Since 2005, we've proudly worked with over 300 business and organisations in Birmingham and across the country.
We strive to understand the needs of our clients, delivering outstanding services that build long-lasting relationships.
Our window cleaners are fully trained and permanent members of the team, so you know you're getting the same high standards every time.
We complete detailed evaluations of each project, carry out site tours and complete the appropriate risk assessments – so you can expect safe, effective and professional window cleaning. And as commercial window cleaning contractors, we work to your schedule. Whether that's weekly, fortnightly or monthly – you decide.
We are responsive, reliable and professional – and work to the strictest health and safety standards.
Safety is our priority. Rest assured we follow the strictest health and safety standards. In doing so, we achieve a thorough and professional deep clean, even on buildings that present difficulties.
Professional Window Cleaning Services
We provide commercial and corporate window cleaning services in Birmingham and across the Midlands. If you're searching for a local contractor, the M&BG team is here to help. We are happy to provide free advice and a no-obligation quotation for your project.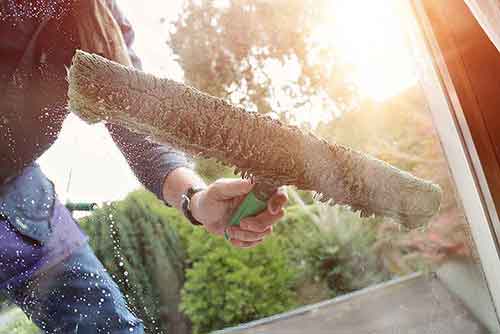 We achieve a sparkling finish every time with our carbon and glass fibre telescopic poles.
The M&BG team follow government HSE recommendations, using professional water-fed poles and our own reach-and-wash system.
Highly Skilled Window Cleaners
Every member of the expert M&BG window cleaning team is highly skilled. We are trained operators of scissor lifts, propelled booms, spiders and truck-mounted systems.
Whether your building has over six floors or is simply difficult to access, we have the solution to fit your needs.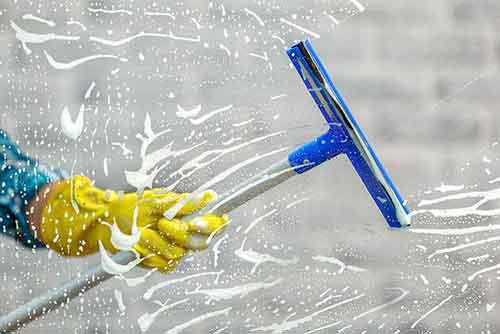 We take health and safety seriously and are fully qualified and accredited to carry out your work.
We have many years' experience working in the maintenance industry
During this time we have built a number of highly successful relationships with Local Councils, Schools, Businesses, Health Care Providers, Airports, Property Management Companies, and Industrial and Retail Parks.
Brockhill, Redditch
Management: SDL Bigwood
Start Year: 2015
Eton College
Start Year: 2010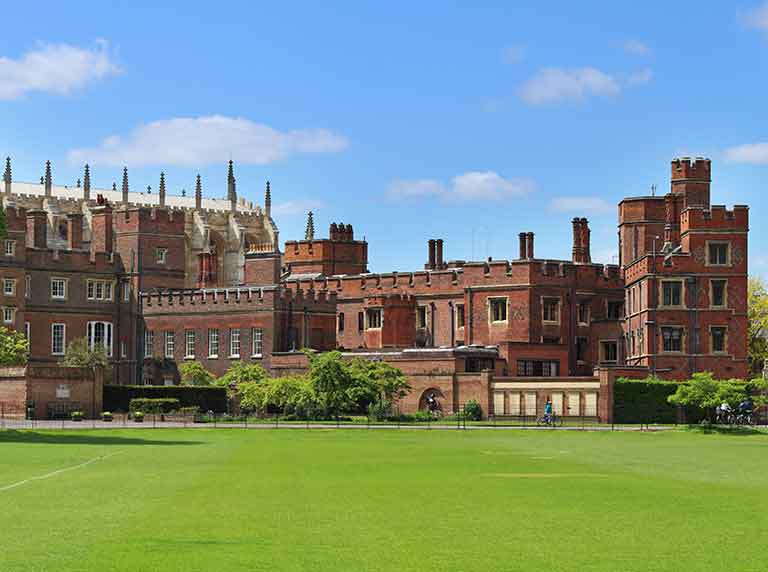 Maybird Retail Park
Management: Workman
Start Year: 2013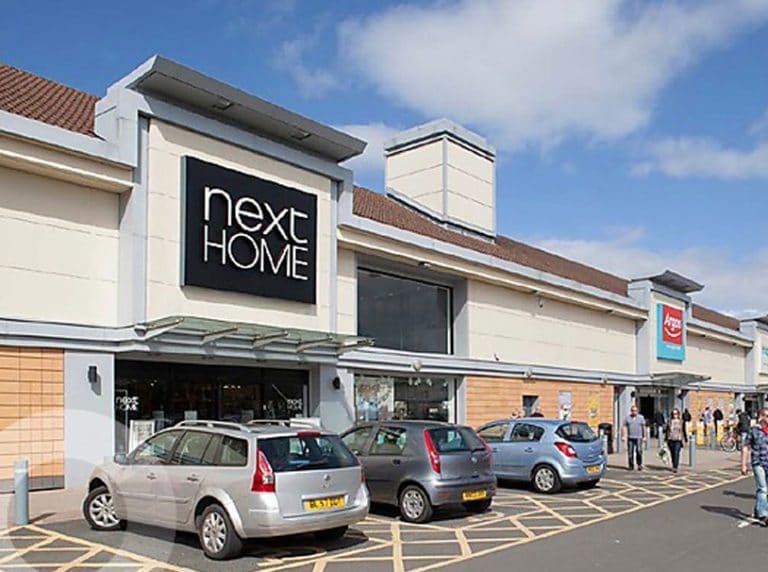 Moseley Rugby Club
Start Year: 2016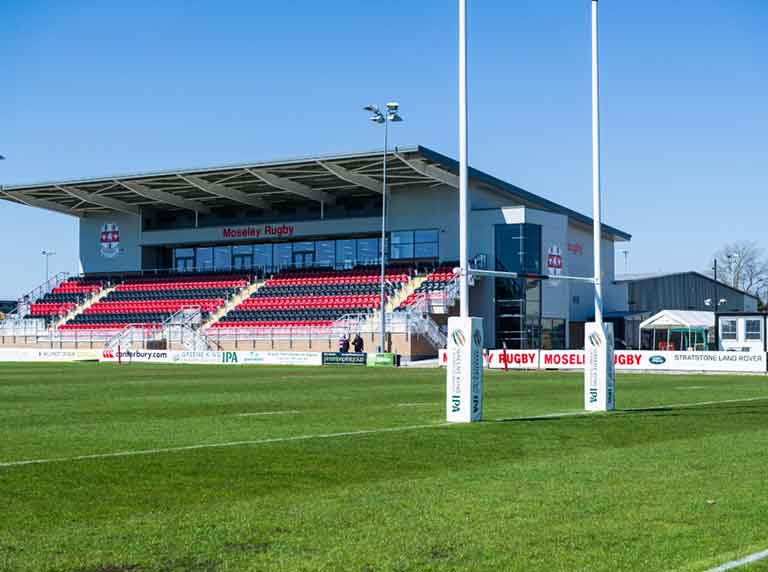 One The Brayford, Lincoln
Management: RMG
Start Year: 2018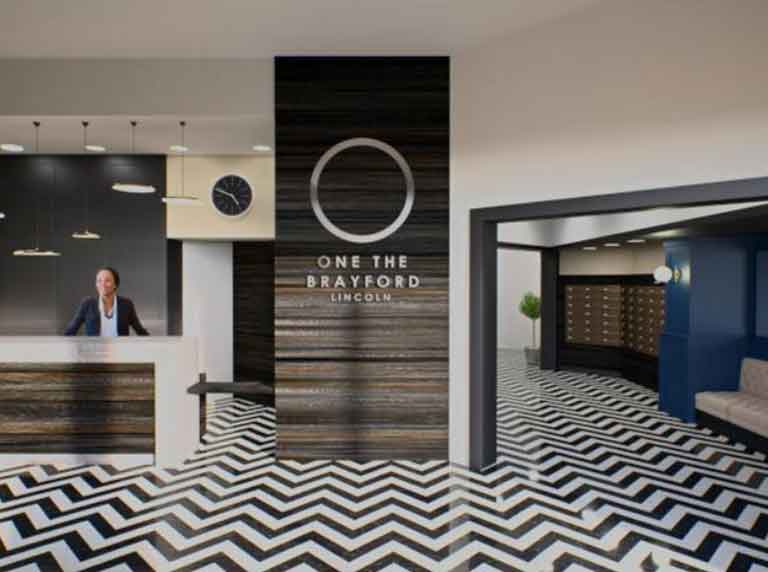 Parklands
Management: Workman
Start Year: 2012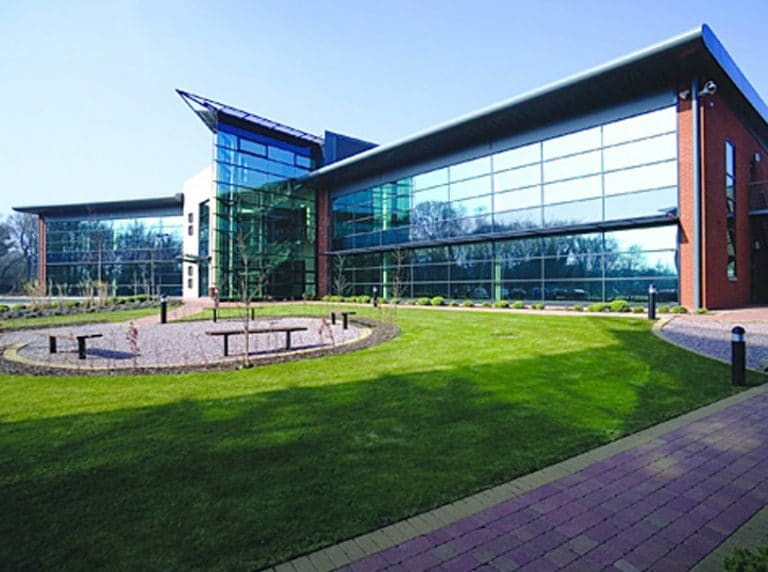 Rotunda, Birmingham
Management: RMG
Start Year: 2011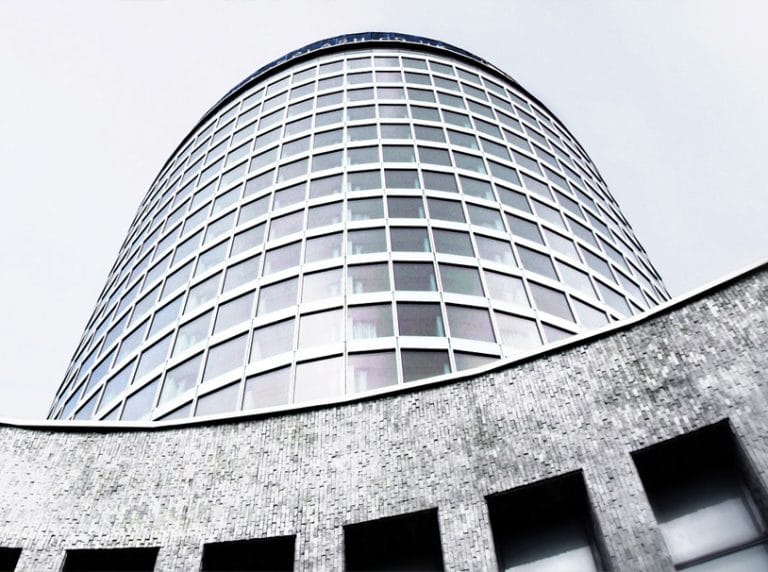 Shepshed Town Council
Start Year: 1993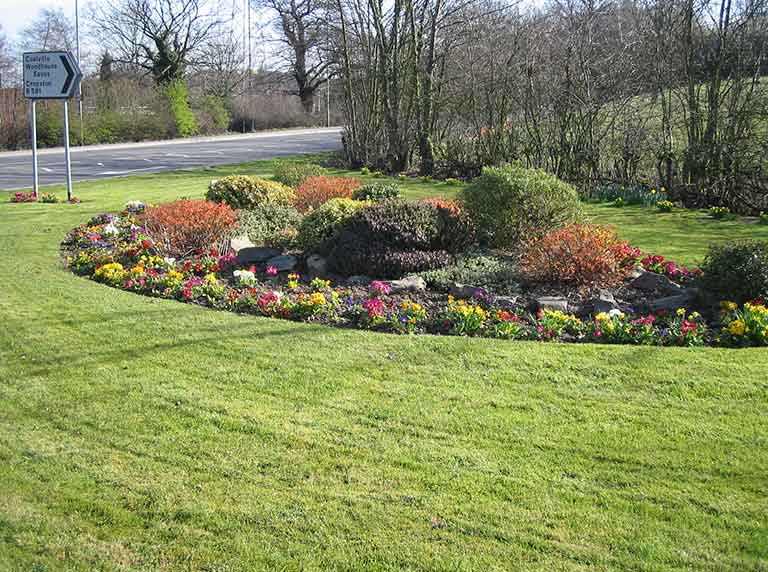 King Edward VI Camp Hill School
Start Year: 2019
Swanshurst School
Management: Birmingham City Council
Start Year: 2009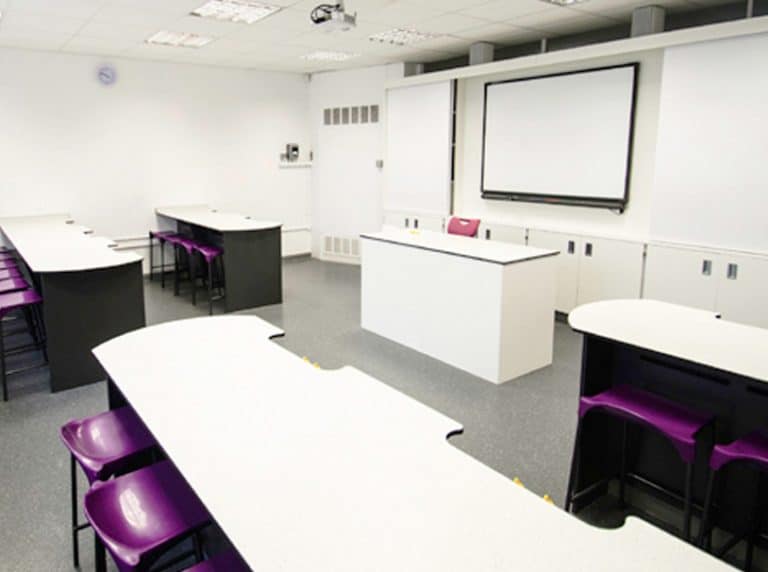 The Circle, Leicester
Management: RMG
Start Year: 2018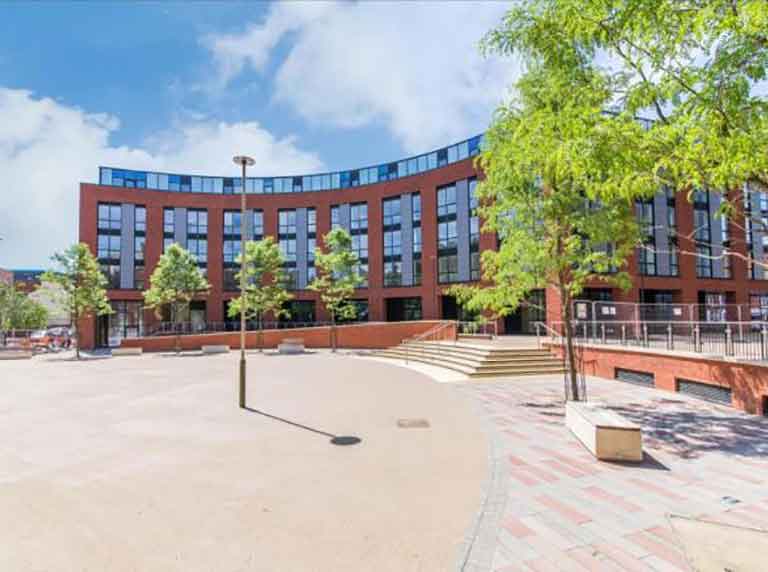 The Mall, Erdington
Management: SDL Bigwood
Start Year: 2004