Commercial Gutter Cleaning Services
Nationwide high-level gutter cleaning services for commercial clients
Professional Gutter Cleaning Services
Guttering problems can pose significant risks to your property.
If left unresolved, blocked guttering can damage your roof space, cause external and internal property damage and hazards.
The overall appearance of your building can also be badly affected.
Fortunately, there is a solution – Dream Team Gutter Cleaning specialise in commercial gutter cleaning for businesses and organisations across the country.
Our professional team work safely, quickly and effectively. Whether it's smaller commercial premises or larger corporate buildings, we are here to help keep your guttering clean and damage free.
Complete the form below to request a no-obligation quote for effective Gutter Cleaning Services.
Using the latest professional cleaning equipment, you can count on the efficient and specialist Dream Team to meet the highest industry standards, particularly when working on awkward access areas.
Every organisation is different which is why we provide tailored grounds maintenance to suit your specific needs.
Our comprehensive evaluation and training ensure maintenance work is safe, effective and meets the strictest industry standards.
Since 2005, our expert team have worked with over 300 reputable customers across the Country.
Talk to Gutter Cleaning Experts
Whether it's an apartment building, public sector building or office blocks, you can ensure your gutters are free of debris with Dream Team Gutter Cleaning. We are happy to provide free advice and a no-obligation quotation for your project.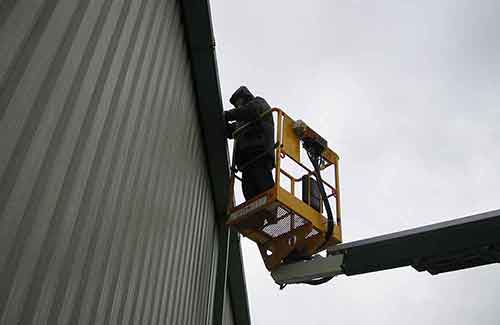 Our highly skilled Dream Team follow the strictest health and safety standards.
Every time we undertake commercial guttering, we ensure the safety of our employees, your property and the public are our top priority.
We complete every project to the highest standards, whether it's washing away debris and cleaning down downpipes.
Using specialist equipment, such as cherry pickers and anchors, we can work from height safely and effectively.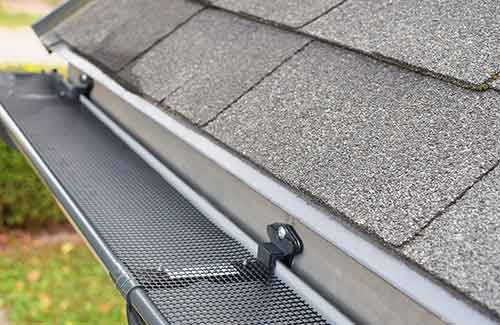 We take health and safety seriously and are fully qualified and accredited to carry out your work.
We have many years' experience working in the maintenance industry
During this time we have built a number of highly successful relationships with Local Councils, Schools, Businesses, Health Care Providers, Airports, Property Management Companies, and Industrial and Retail Parks.
Brockhill, Redditch
Management: SDL Bigwood
Start Year: 2015
Eton College
Start Year: 2010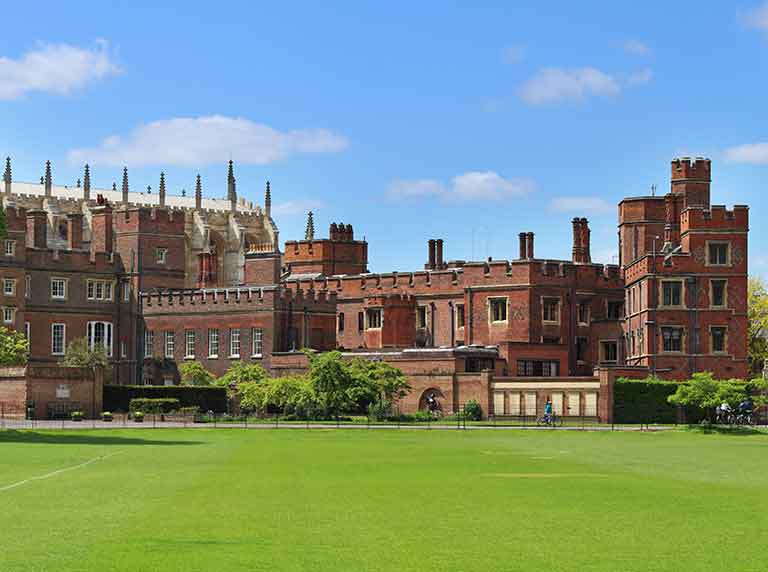 Maybird Retail Park
Management: Workman
Start Year: 2013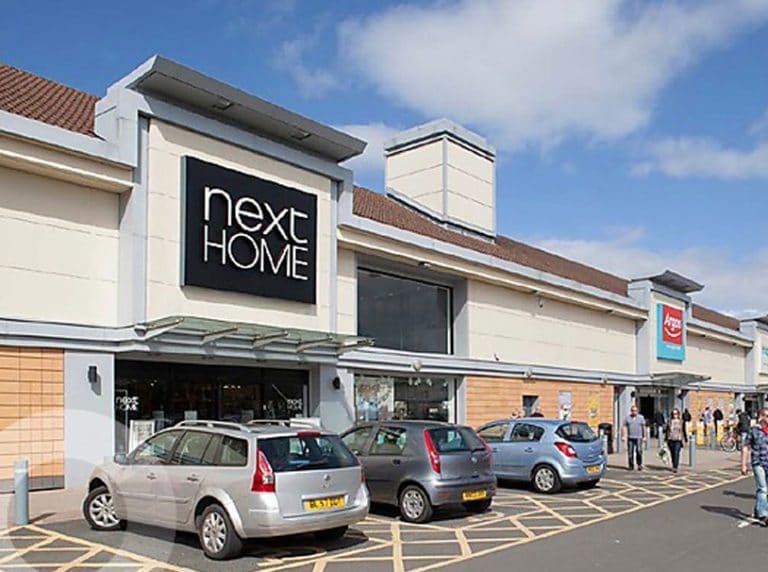 Moseley Rugby Club
Start Year: 2016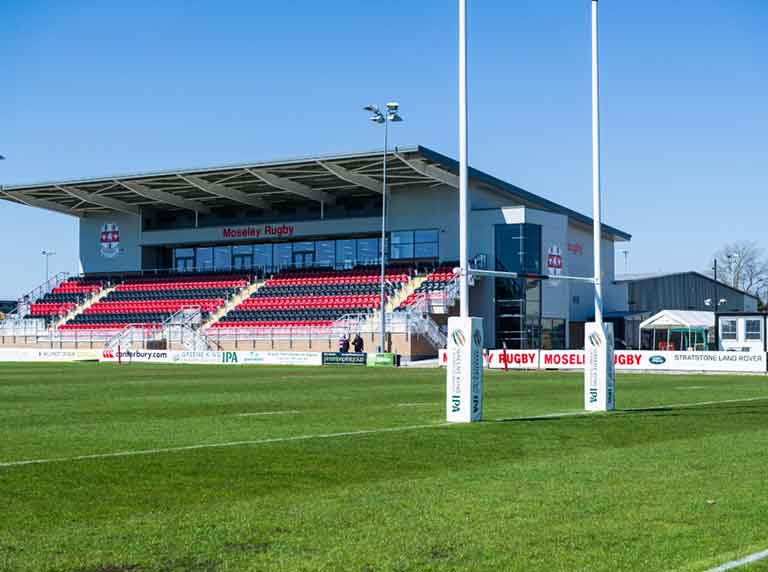 One The Brayford, Lincoln
Management: RMG
Start Year: 2018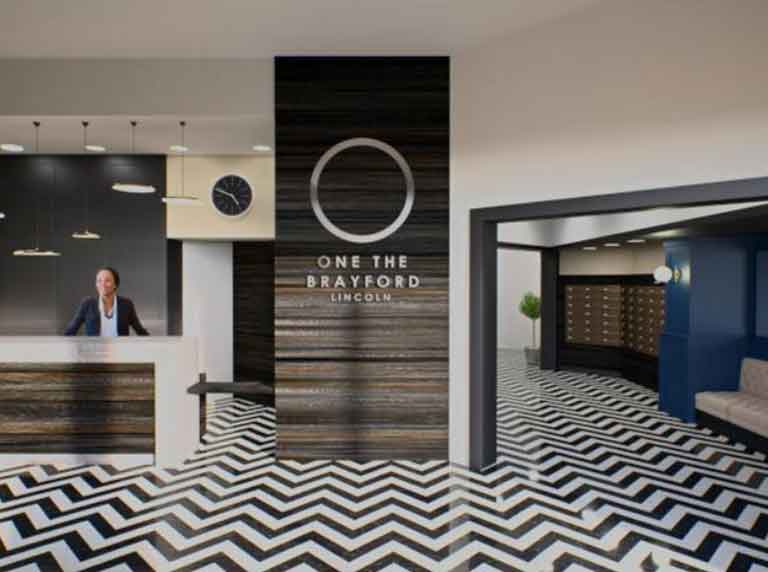 Parklands
Management: Workman
Start Year: 2012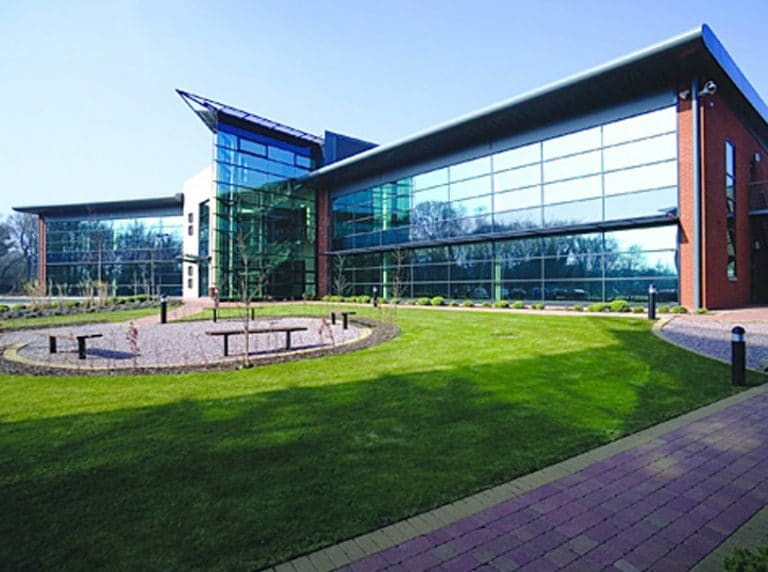 Rotunda, Birmingham
Management: RMG
Start Year: 2011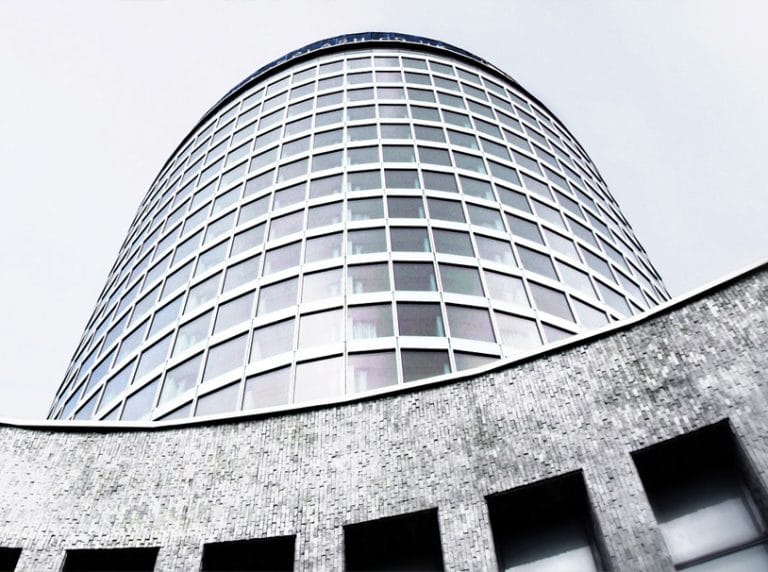 Shepshed Town Council
Start Year: 1993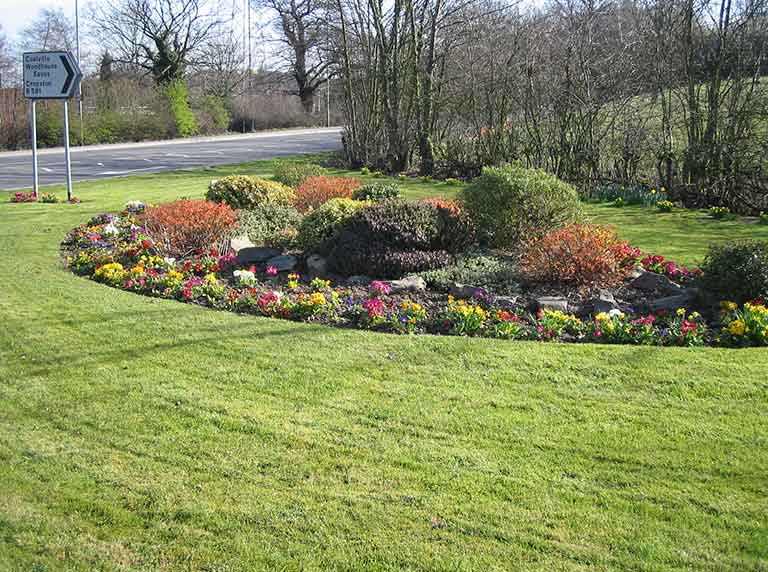 King Edward VI Camp Hill School
Start Year: 2019
Swanshurst School
Management: Birmingham City Council
Start Year: 2009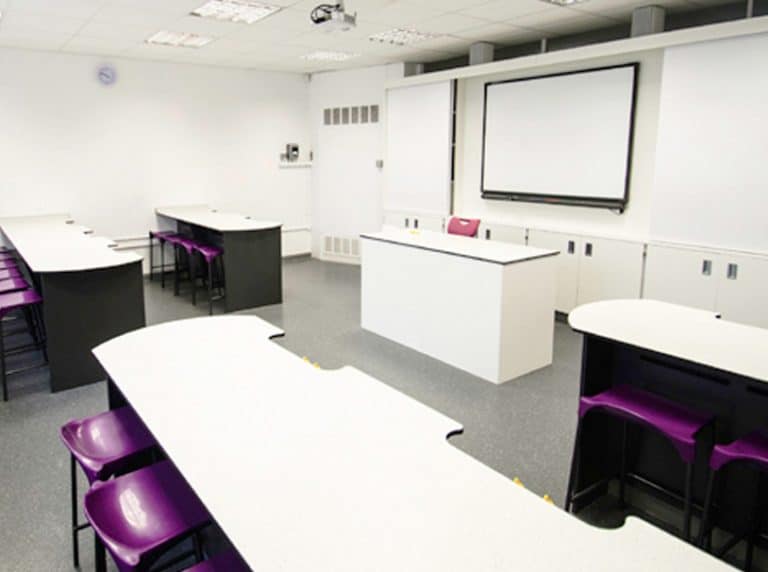 The Circle, Leicester
Management: RMG
Start Year: 2018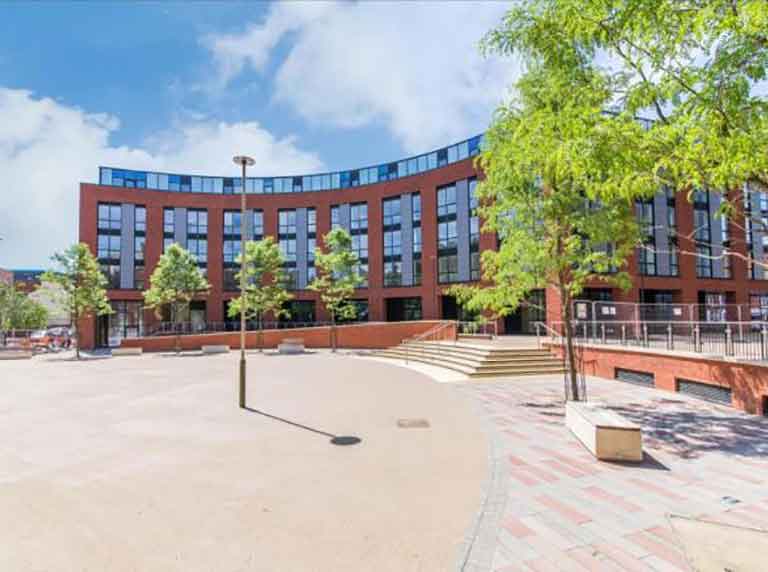 The Mall, Erdington
Management: SDL Bigwood
Start Year: 2004