Helping to prevent the spread of COVID-19
The infection risk from coronavirus (COVID-19) following contamination of the environment decreases over time. It is not yet clear at which point there is no risk. However, studies of other viruses in the same family suggest that, in most circumstances, the risk is likely to be reduced significantly after 72 hours.
Specialist Deep Cleaning and Sanitising Services
Following Government and Public Health England advice and guidance, we have introduced a specialist deep cleaning service for non-healthcare settings – if you are looking to take extra safety measures or have had a confirmed case in your building.
Deep Cleaning and Sanitising Due to COVID-19
The current pandemic means that, as a building manager or owner, you must undertake a risk assessment to review the arrangements for keeping your building safe in order to remain open and must specifically deal with the threat posed by COVID-19. This means ensuring that steps are taken to remove or significantly reduce the risk of spreading the virus.
Our cleaning service ensures that surfaces used frequently and high touch points such as door-handles, stair rails and light switches are disinfected and sanitised. Depending on the layout of your building or premises, there may be less obvious areas that need to be treated such as floors, furniture, equipment and walls.
Waste bins and bin store areas require routine jet washing, disinfecting and cleaning, not just because of the risk posed by COVID-19, but to maintain an area that can easily become untidy and a health hazard.
The nature of the COVID-19 threat however, does mean that these high traffic areas may require special treatment. Our service includes the routine jet washing and disinfectant treatments to maintain general cleanliness together with treating with a virucidal anti-bacterial disinfectant solution to prevent the potential spreading of the virus.
We have many years' experience working in the maintenance industry
During this time we have built a number of highly successful relationships with Local Councils, Schools, Businesses, Health Care Providers, Airports, Property Management Companies, and Industrial and Retail Parks.
Brockhill, Redditch
Management: SDL Bigwood
Start Year: 2015
Eton College
Start Year: 2010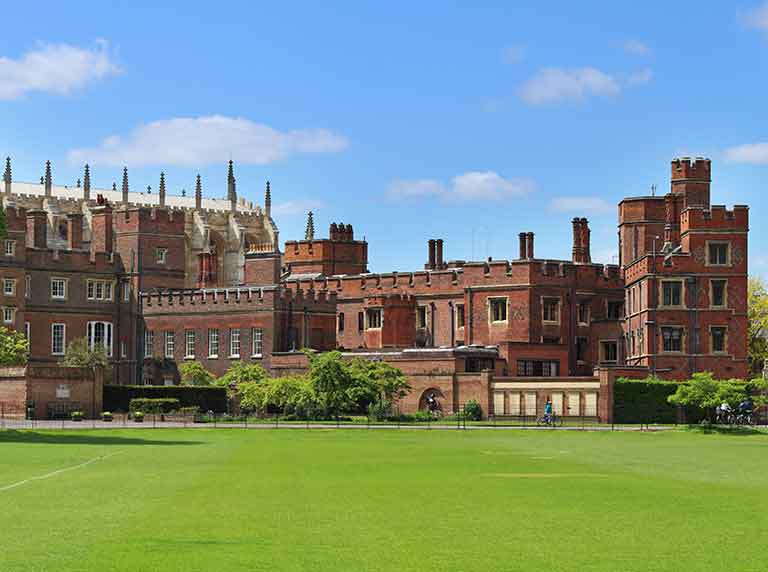 Maybird Retail Park
Management: Workman
Start Year: 2013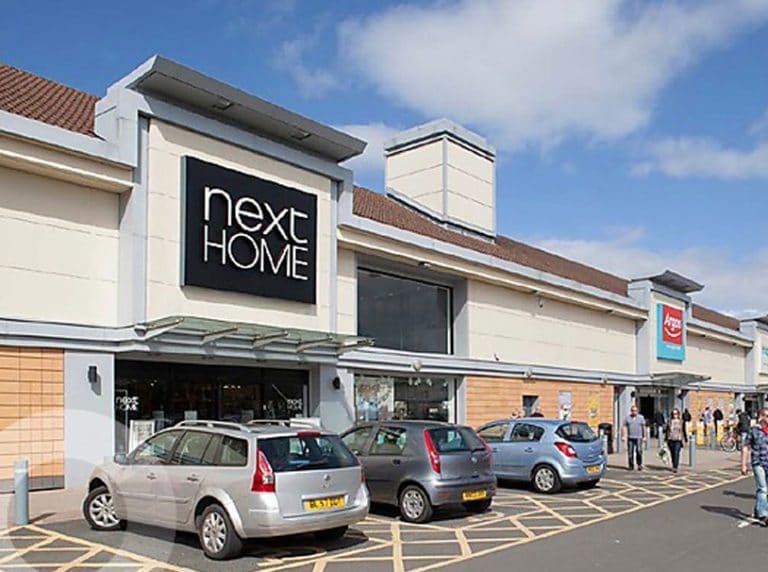 Moseley Rugby Club
Start Year: 2016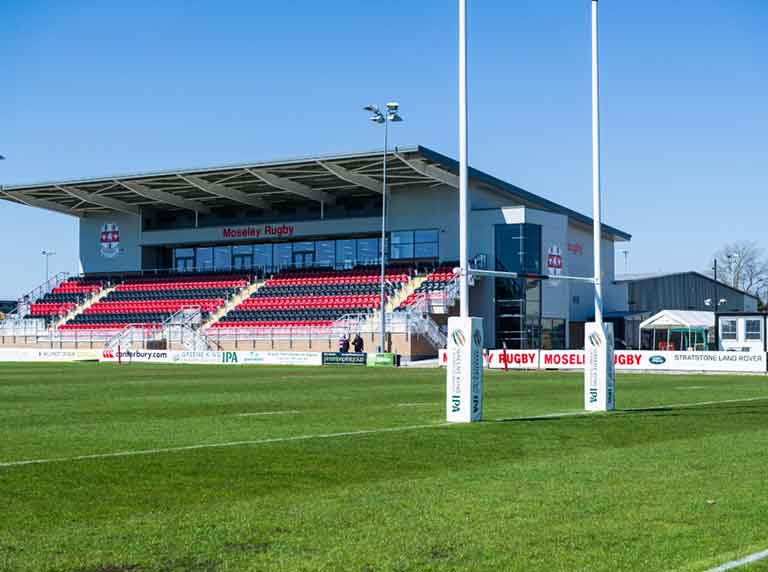 One The Brayford, Lincoln
Management: RMG
Start Year: 2018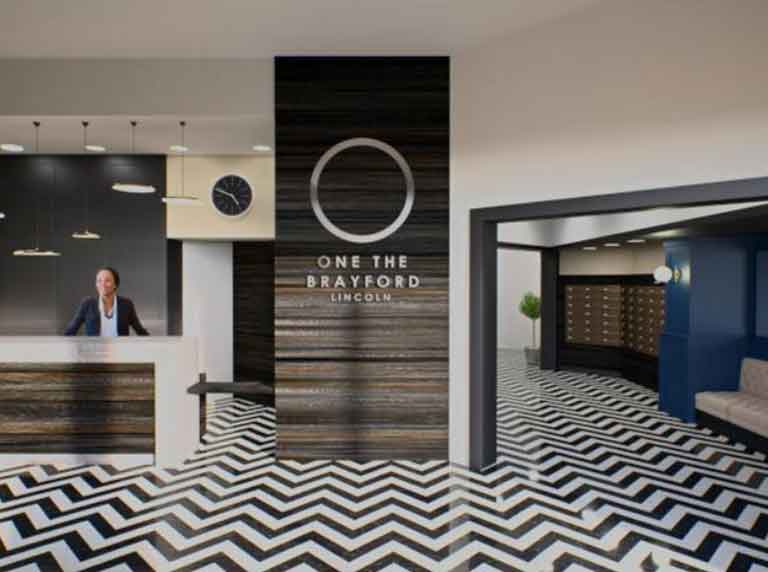 Parklands
Management: Workman
Start Year: 2012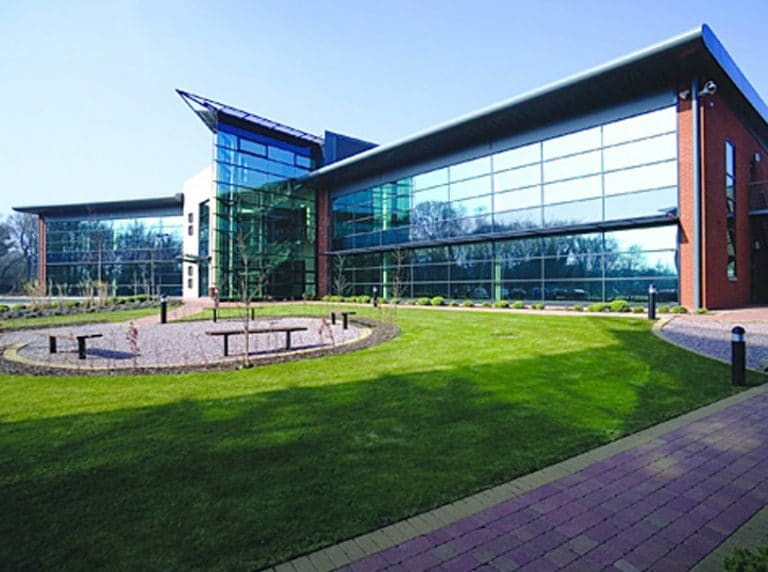 Rotunda, Birmingham
Management: RMG
Start Year: 2011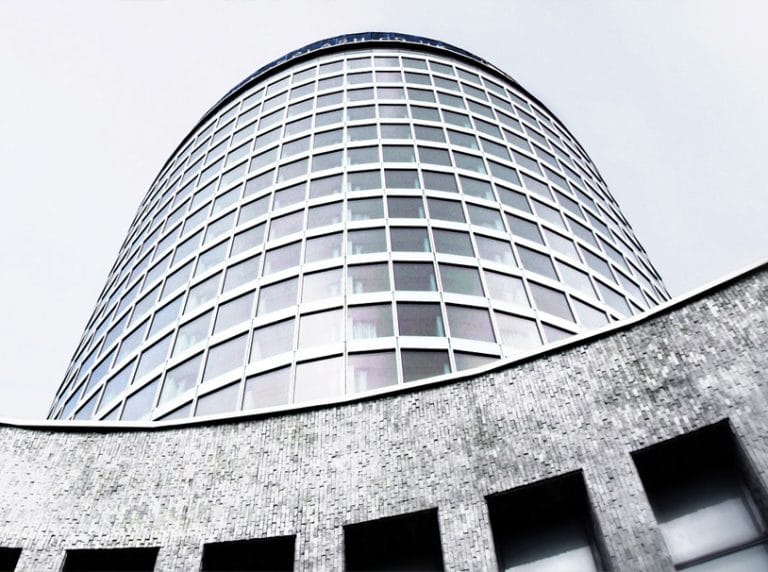 Shepshed Town Council
Start Year: 1993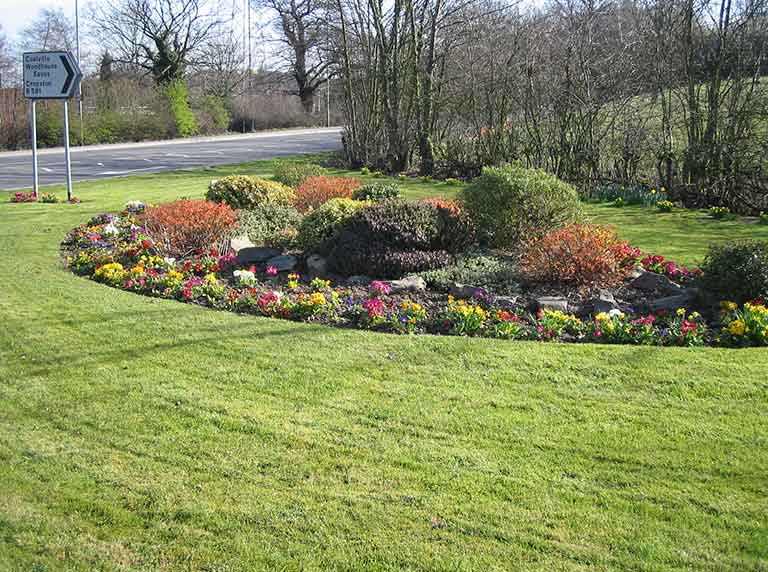 King Edward VI Camp Hill School
Start Year: 2019
Swanshurst School
Management: Birmingham City Council
Start Year: 2009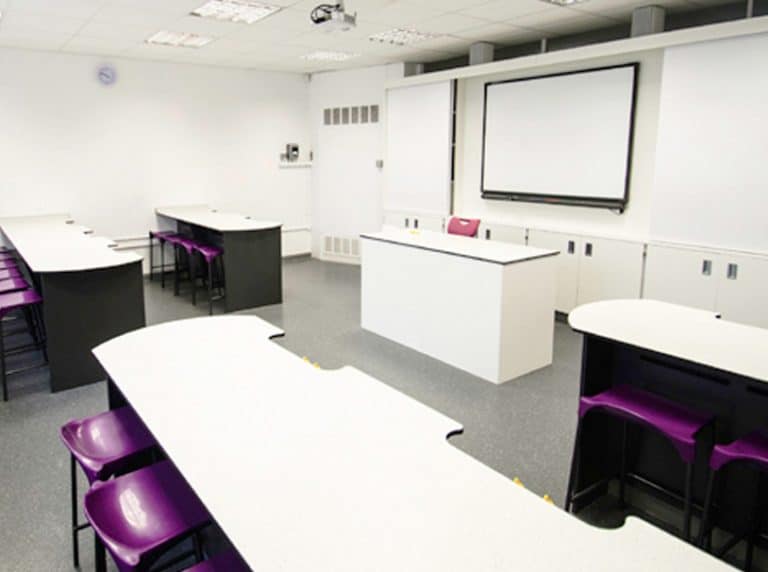 The Circle, Leicester
Management: RMG
Start Year: 2018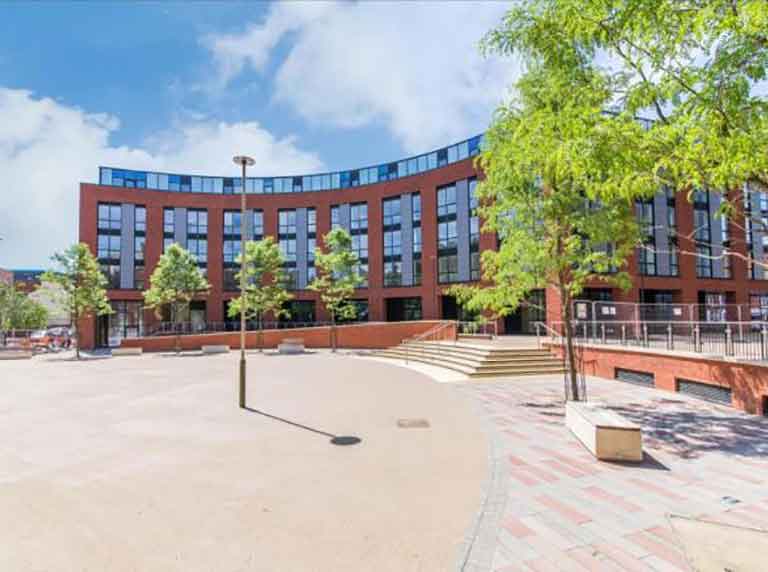 The Mall, Erdington
Management: SDL Bigwood
Start Year: 2004